15 of the best zucchini recipes on the planet all in one place! Everything from cake to soup to pasta, and they are all tried-and-true favorites!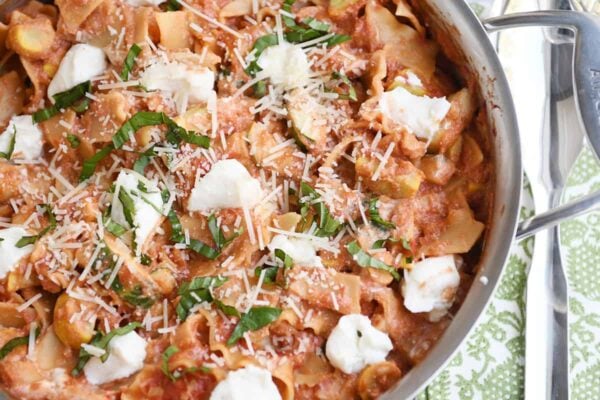 It's the best time of the year! That's right, it's zucchini season!
I really feel as though the humble zucchini doesn't get enough positive attention. It's one of my favorite vegetables, and even though I'm the worst backyard gardener ever, I can *usually* grow a bumper crop of zucchini (even battling squash bugs the last few years).
In honor of my children harvesting behemoth zucchini from our garden boxes nearly every day, I wanted to share 15 of my all-time favorite zucchini recipes.
Everything from brownies to soup to pasta. All of these recipes are tried-and-true favorites (but if I had to choose the two I make the most, it would definitely be the zucchini bread and chocolate zucchini cake!).
What's your favorite recipe to make with zucchini?
The post 15 of the Best Zucchini Recipes appeared first on Mel's Kitchen Cafe.