Right now for just a few more days you can get 30% off our Ketogenic Low Carb Meal Plans!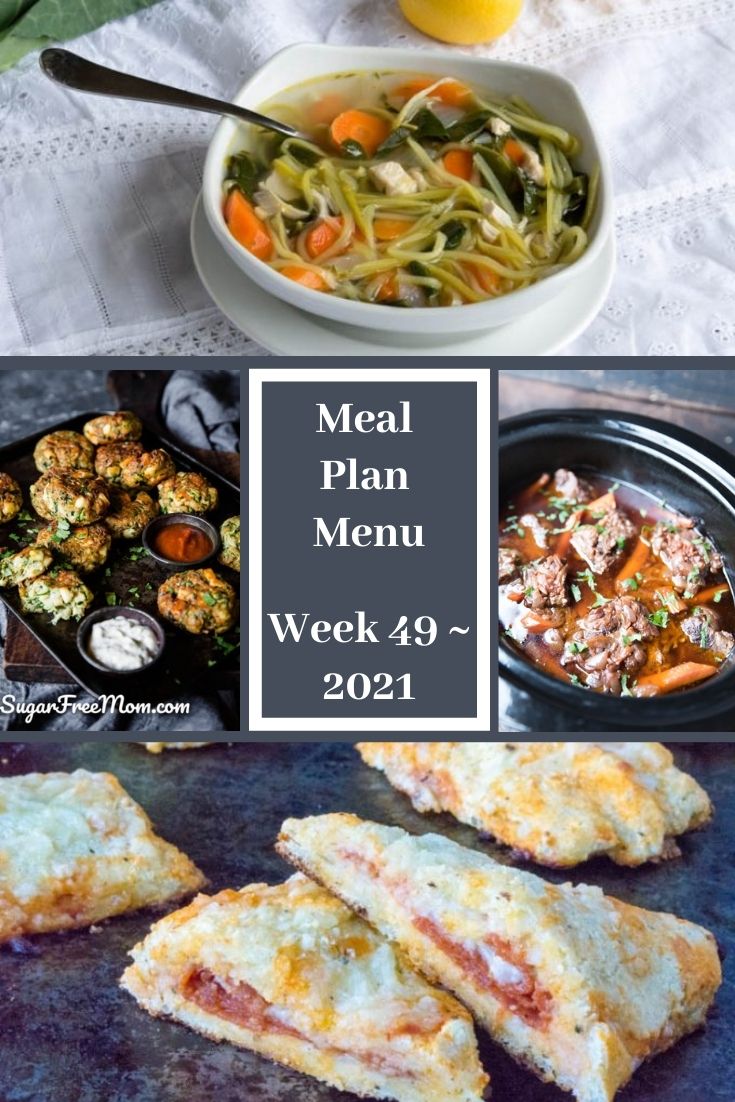 30% OFF Low-Carb, Keto and Fasting Meal Plans
If you've been on the fence about joining our meal plan service, now is the time to act! You can receive 30% off when you sign up! This offer ends on December 5th, 2021!
Take advantage of this offer before it's…