My whole purpose in life is to post recipes that will make you (or anyone!) feel like a rock star in the kitchen. It feels pretty darn euphoric to create food with your own little hands that tastes as good or better than anything you might pay an arm and a leg for at a restaurant (even better when your family and friends rave about it, too). 
But guess what? You don't have to have a culinary arts degree or cook everything from scratch or spend money on pricey ingredients to truly kill it in the kitchen. Often it's just an innocent looking recipe or one crazy simple tip or trick that can make you feel like a total rock star.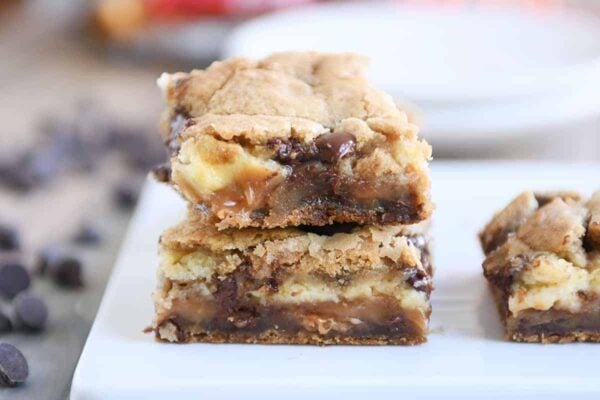 Today I want to share five simple ways you can instantly up your game in the kitchen without a whole lot of work. These easy suggestions will have you dancing around your kitchen in no time feeling like you are ready to take on Bobby Flay. If you haven't embraced any or all of these, here's my challenge: pick one of the suggestions from the list below, work on it, and report back! I can't wait to hear all about it! 
The post 5 Ways to Instantly Up Your Game in the Kitchen appeared first on Mel's Kitchen Cafe.