This amazing and easy instant pot lemon curd is worlds easier than other stovetop recipes (hands off!) and tastes so fresh, bright, and delicious!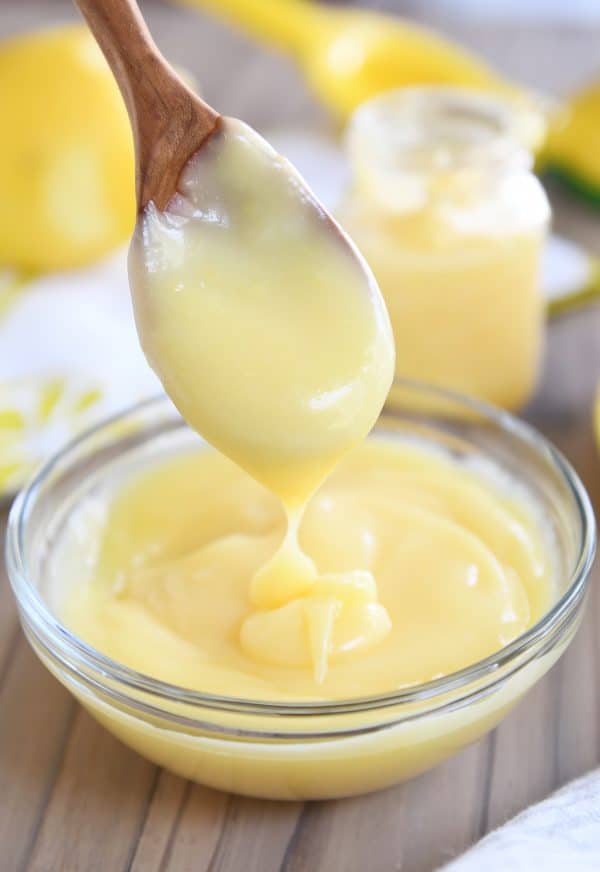 Are you in the lemon curd club? The club that loves and adores this sunshine-in-a-bowl concoction? 
For a long time I gave the side eye at anything named "curd" that everyone promised would wow me, because it just didn't sound that appealing.
I finally matured a little (a little), gave it a chance, and there was no going back. 
I've made a lot of versions of lemon curd over the years, but this easy Instant Pot lemon curd is brilliant, hands off, and absolutely amazing.
The post Amazing Instant Pot Lemon Curd appeared first on Mel's Kitchen Cafe.