Series to teach homeless and impoverished families how to cook healthy meals on a budget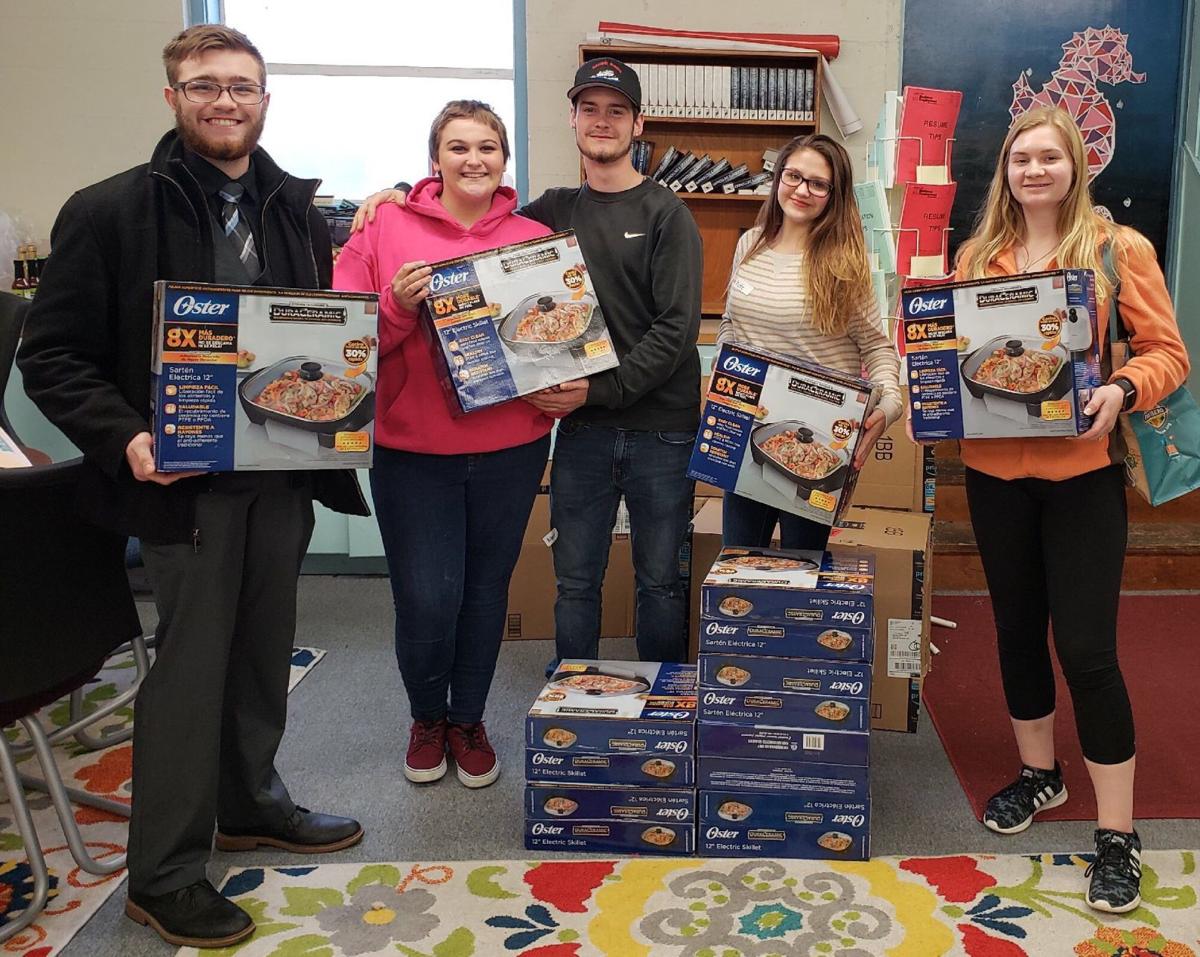 COOS COUNTY – Cooking well-balanced meals isn't always easy for impoverished or homeless families.
The At Risk Kids Project is looking to change that.
The ARK's cooking series from last year is back again, but this time being stretched into Bandon. The cooking series is to be held at Bandon High School starting this week.
"It's important to have families and youth learn how to cook on a budget, meal plan and understand what a budget is," said Melinda Torres, ARK program manager. "It's also important to review those skills in case they may have forgotten them."
Like last year, the ARK has teamed up with Oregon State University to work with one of its nutrition program coordinators who is providing the curriculum, while ARK recruits participants. Both work together to make sure there are cooking supplies. Not only that, but the series was only made possible by the Bay Area Community Foundation.
"They are the sole reason we were able to bring these classes back," Torres said.
As The World reported last year, Coos Bay School District's special programs director, Lisa DeSalvio, came up with the idea after seeing fliers for crock pot cooking lessons at OSU's extension office. Because cooking with a crock pot takes too long, the ARK project decided to focus on meals made by a skillet because it's faster and cheaper.
"This is the same cooking series and we've already started," Torres said. "We give out utensils and if they finish the classes, they get an electric skillet."
Of the two sessions already held, a total of 17 youth and parents attended the first and 10 for the second.
"We're doing a pilot project in Bandon next month to not only help people there but figure out if this is something the area cares about," Torres said. "If so then we will train a trainer and be a support system next year for those individuals who want to take it on in their community."
Torres has been working with the Bandon School District to bring in impoverished high school students to participate.
However, taking the series to Bandon isn't the only new addition this year. Daycare is also being offered during the classes. Torres said that with the first course, close to 10 children between ages two and eight were in attendance. Giving families the option to have daycare on-site took stress away from parents.
"This helped those who had kids but couldn't find anyone to watch sit for two hours," Torres said. "The kids had a good time playing with each other and were able to taste different meals they hadn't tried before."