Brown butter caramel snickerdoodles are as delicious as they sound and easy to make, too! One of a kind, they're sure to become a favorite.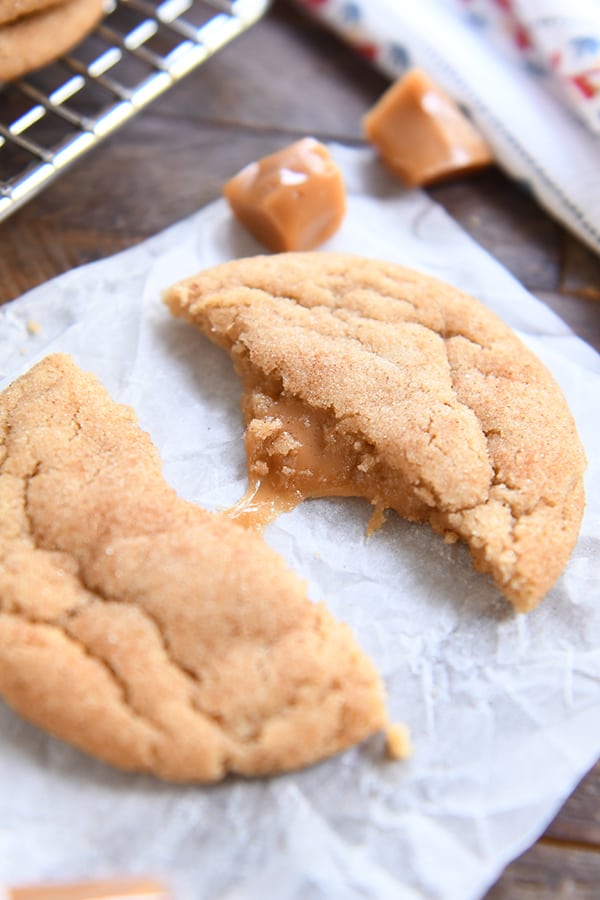 For someone who has been a self-professed snickerdoodle skeptic for most of my life, I think I am going through a mid-life crisis.
First these pumpkin snickerdoodle blondies. They have quickly become one of my most popular recipes! You guys are raving about them (and I can't blame you; they're amazing). 
And now…these brown butter caramel snickerdoodles. 
The combination of nutty brown butter, chewy caramel, and soft snickerdoodles makes for a one of a kind cookie that is crazy good. 
The post Brown Butter Caramel Snickerdoodles appeared first on Mel's Kitchen Cafe.