Easy and absolutely fantastic, this buttery garlic + herb pull-apart bubble bread is such a fun baking project! And it makes a delicious side dish or snack!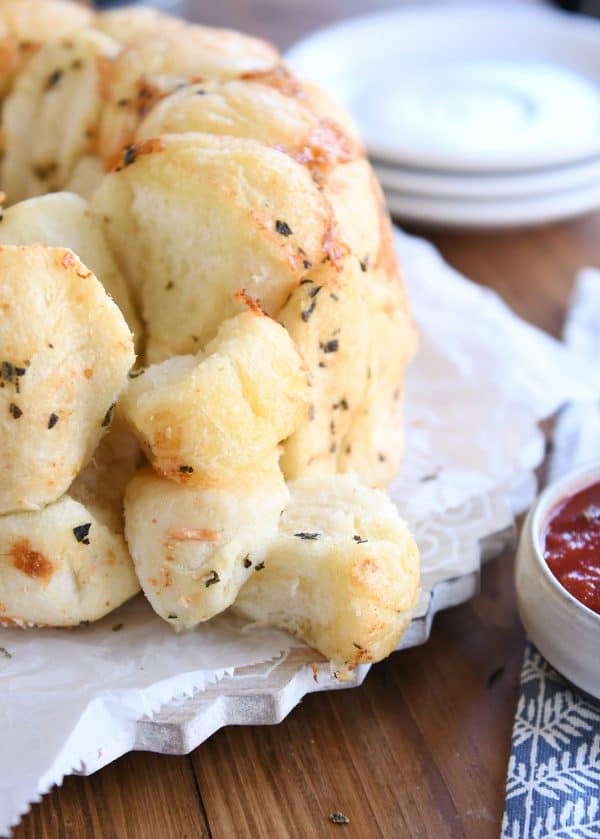 Hello, hello! I'm still over here baking all the things, namely carbs, and I'm so excited to share this fun baking project with you today. Buttery garlic + herb pull-apart bubble bread!
Or you can call it savory monkey bread, if you happen to already be friends with monkey bread.
Either way, it's a carb lovers dream! Luscious tiny pillows of fluffy, buttery, garlicky dough bake up into a pull-apart wonder that's as fun to eat as it is to make! It's a great recipe for busy, little (or teenage!) hands if you have any of those hanging around these days. 🙂
The post Buttery Garlic + Herb Pull-Apart Bubble Bread appeared first on Mel's Kitchen Cafe.