This cherry chocolate cobbler is insanely delicious! Sweet cherry filling is topped with tender chocolate chunk (or chip) biscuits. It is a perfect summer dessert!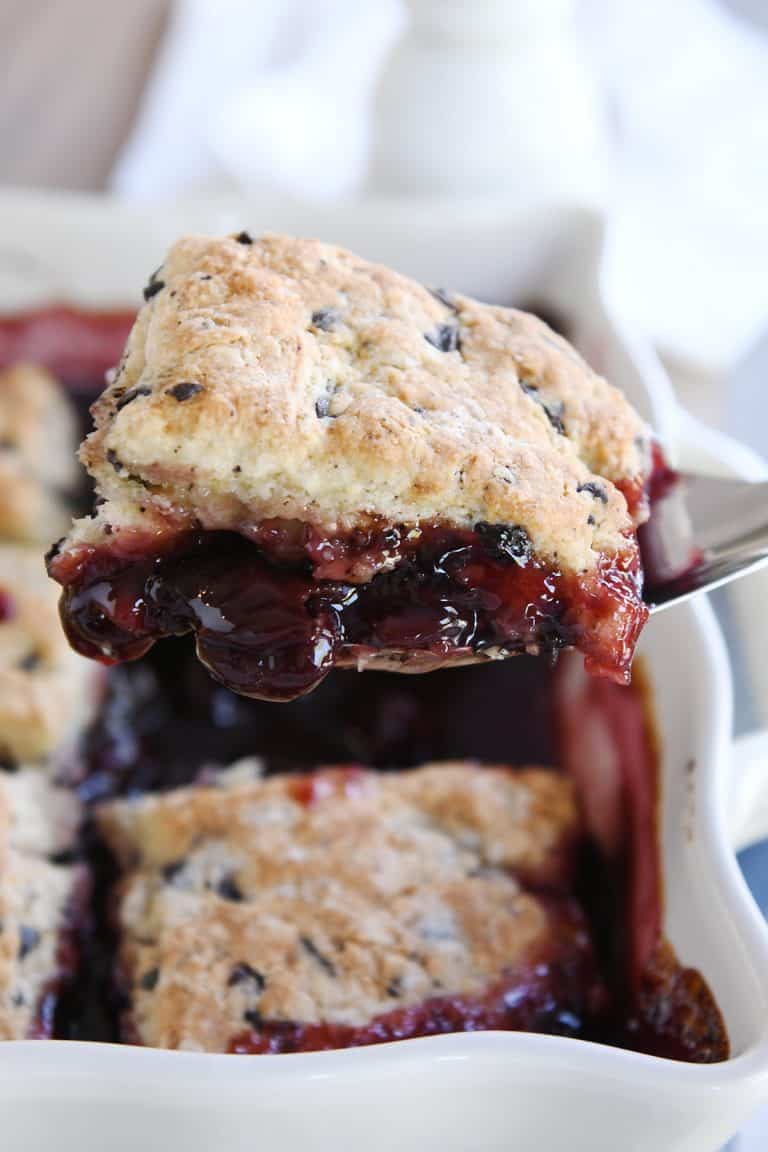 As much as I love a good brownie or ultra-chocolate dessert, there's something really wonderful about eating a fresh cherry pie in the middle of summer.
It's the best. Or rather, this amazing cherry pie is the best.
But the last few years, I've had to find a serious reason to also make this chocolate cherry cobbler. And yes, "just because" is a totally valid reason.
It is crazy delicious and has become one of my favorite desserts over the last few years!
The post Cherry Chocolate Cobbler appeared first on Mel's Kitchen Cafe.