This cranberry-jalapeno cream cheese dip is sweet, tart, spicy, and absolutely one of the best holiday dips on the planet.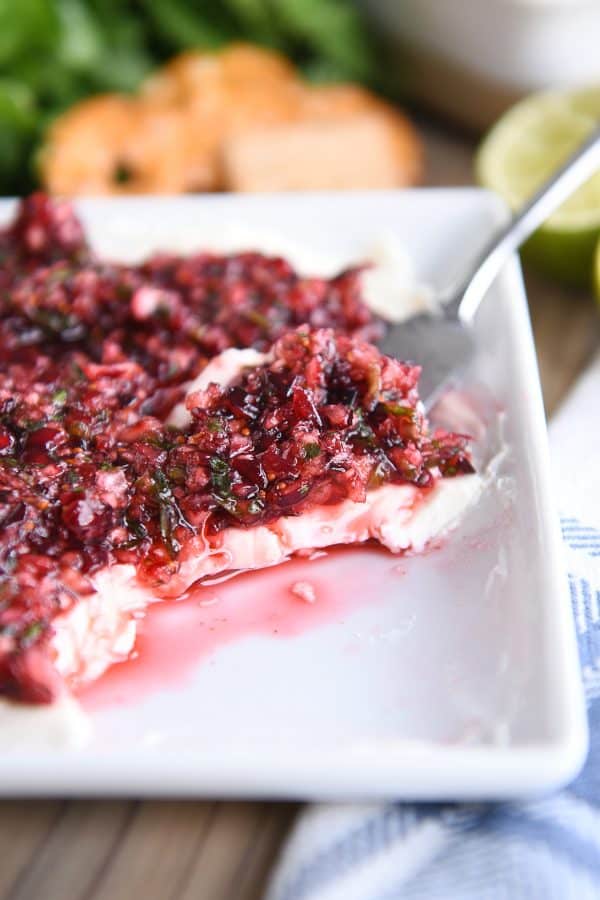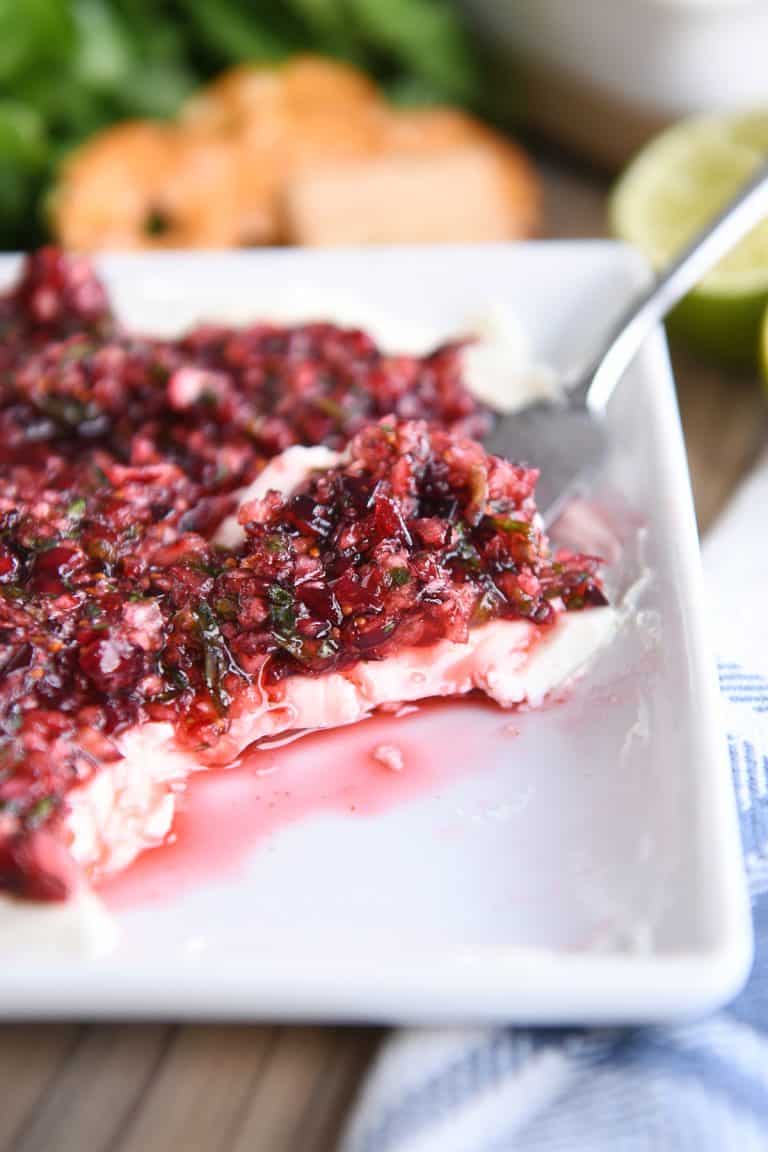 This amazing, festive cranberry dip has been a staple in our Novembers + Decembers for almost ten years. 
I am a huge fan of cranberries, but this dip is in a league of its own and is one of the main reasons I get excited to see those bags of bright, red berries appear in the grocery store. 
A combination of sweet and spicy, tart and creamy, this is the perfect holiday party appetizer.
But honestly, we love it so much, we stock up on cranberries just for this dip and sit around eating it on average Tuesday nights. It's kind of one of my favorite weekly holiday traditions. 
The post Cranberry-Jalapeno Cream Cheese Dip appeared first on Mel's Kitchen Cafe.