This easy recipe for breakfast sausage makes for a wonderful protein filled breakfast to serve to your family! It's made without sugar, or fillers, and much tastier than any store bought breakfast sausage!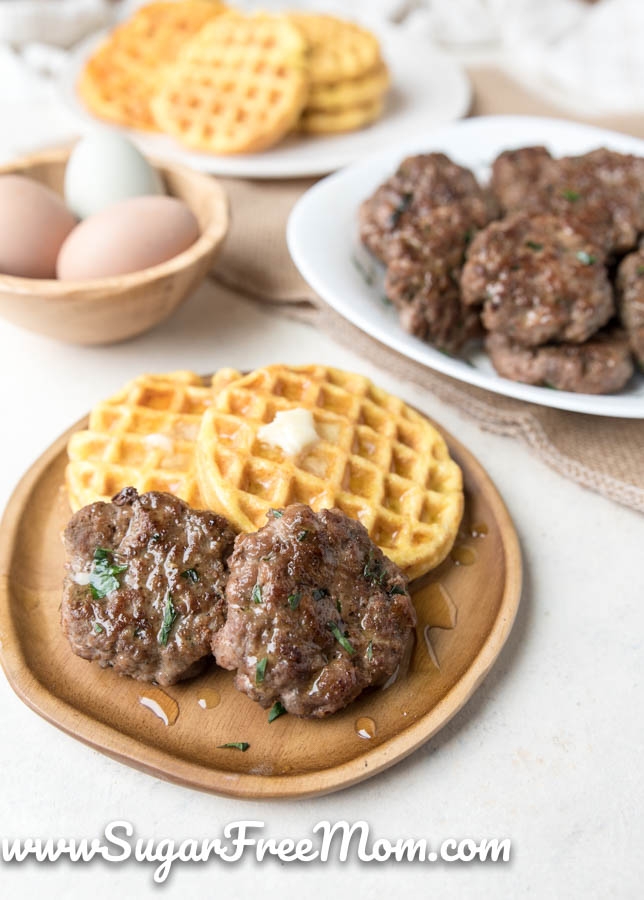 SUGAR FREE BREAKFAST SAUSAGE
Breakfast sausage is a delicious addition to any brunch, or breakfast, or brinner (breakfast for dinner)….