This rich and decadent chocolate keto cake is shockingly delicious… Every time I serve it, people always ask for the recipe!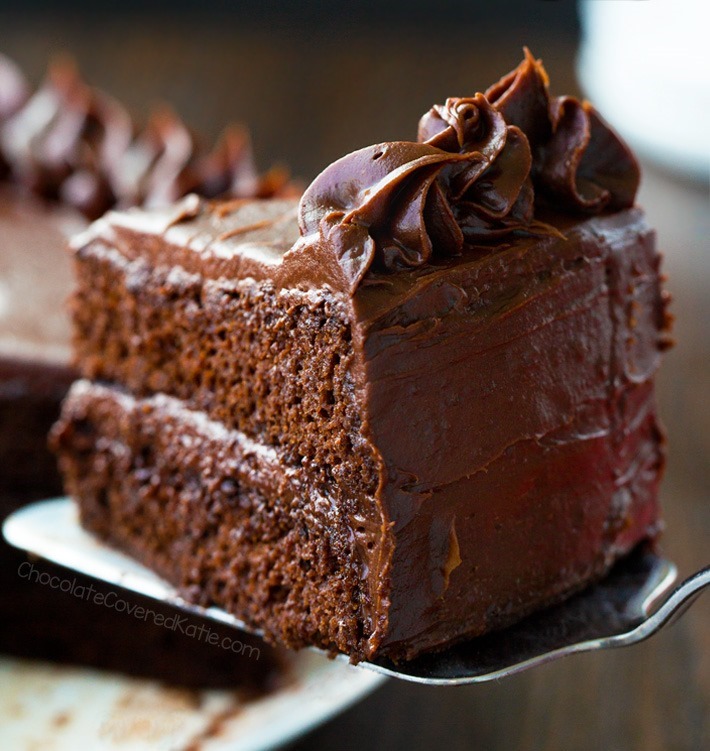 The Ultimate Flourless Chocolate Cake
Why should you make this chocolate cake?
Simply put, because it is quite possibly the best chocolate cake you will ever make, even if you aren't on a keto diet.
The first time I made the recipe was for a friend's birthday party, where not a single person in attendance aside from the host was on a low carb diet, and yet people went absolutely crazy for this ultra fudgy chocolate cake. In just a single night, I was already asked by three more friends to make cakes for their birthdays too!
You May Also Like: Keto Cheesecake – 5 Ingredients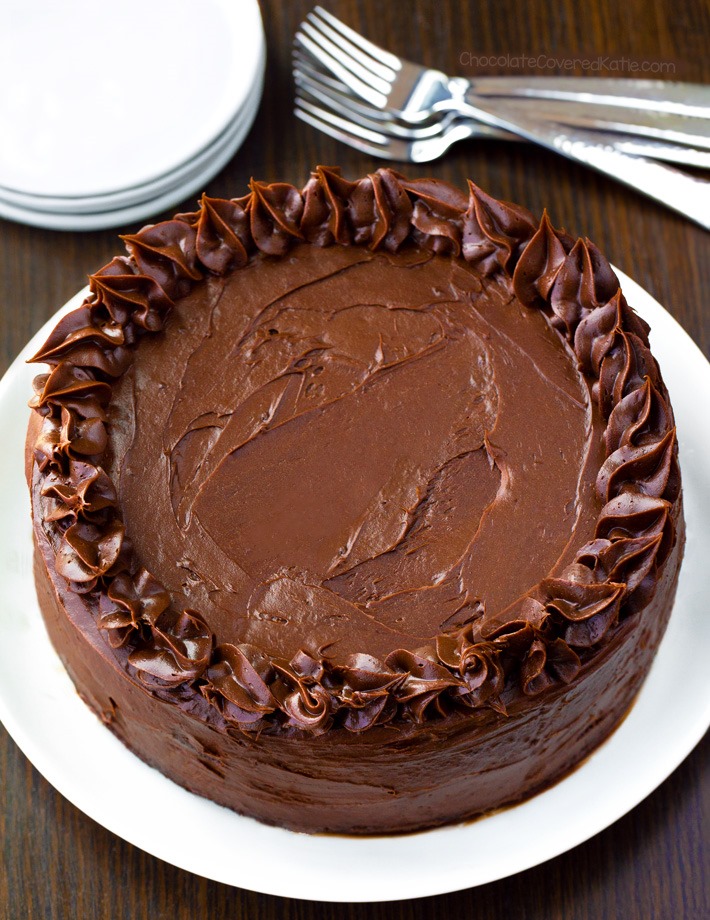 Keto Death By Chocolate Cake
No Flour
Easy To Make
Great For Parties
Just 7 Ingredients
It's almost too good to believe!
This exceptionally bold chocolate cake recipe—without any flour to get in the way of the soft texture and intense chocolatey flavor—will change everything you thought you knew about chocolate cake. There's no oil required, and NO coconut flour either!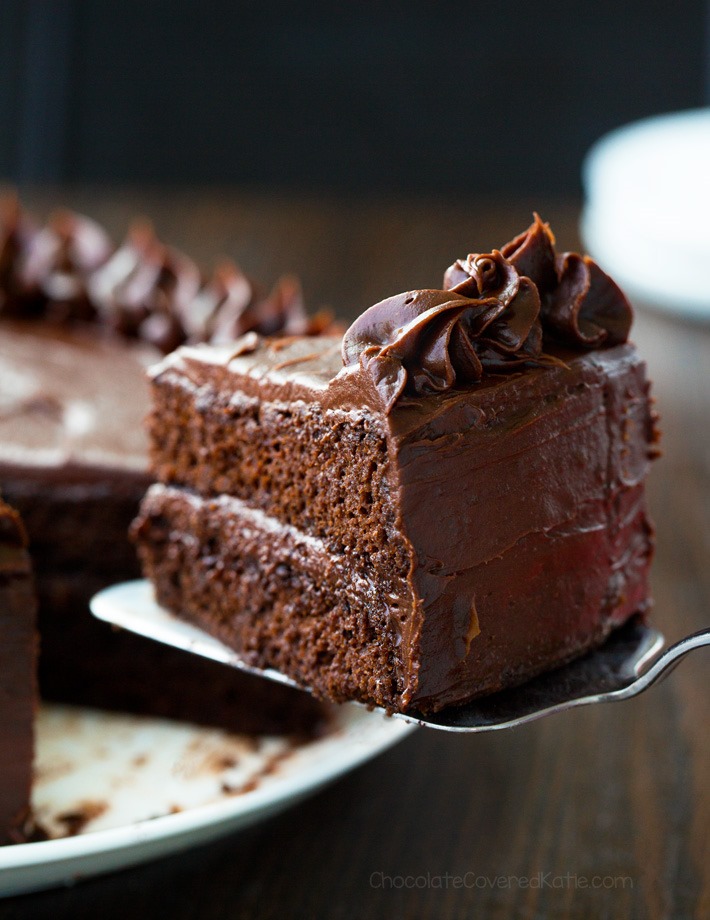 Easy Low Carb Chocolate Cake
The simple keto cake recipe can absolutely hold its own against any cake mix or bakery style chocolate cake.
Super dense and fudgy, it can be naturally gluten free, dairy free, oil free, and vegan… and I've served it to enough people by now who aren't on any kind of special diet that I can confidently say: even if you're used to traditional sugar-and-flour desserts, you will fall completely in love with this delicious and moist chocolate cake. Just try it and see!
Want a single serving version? Try this Keto Mug Cake Recipe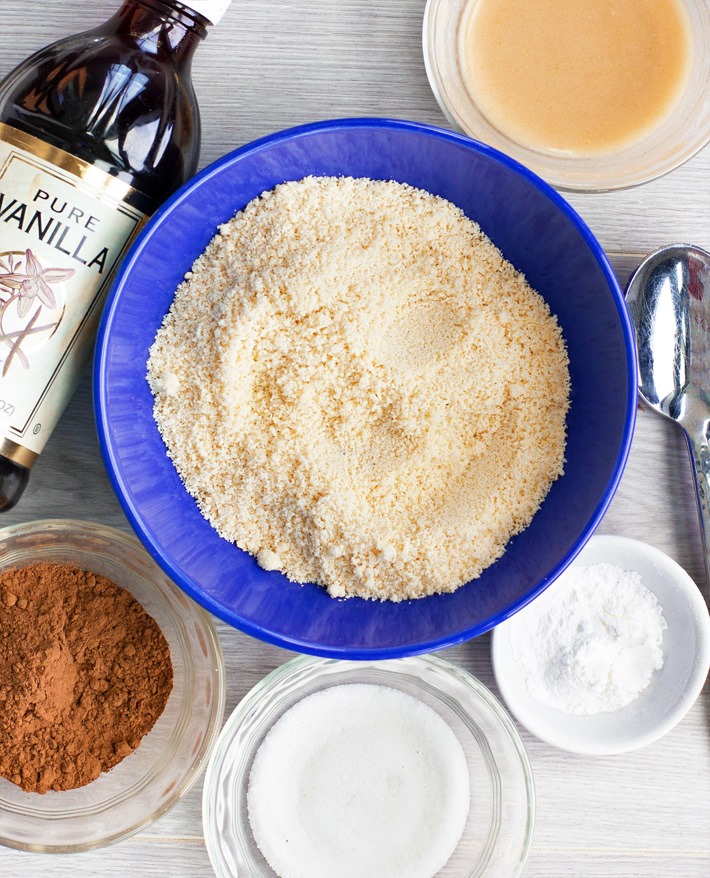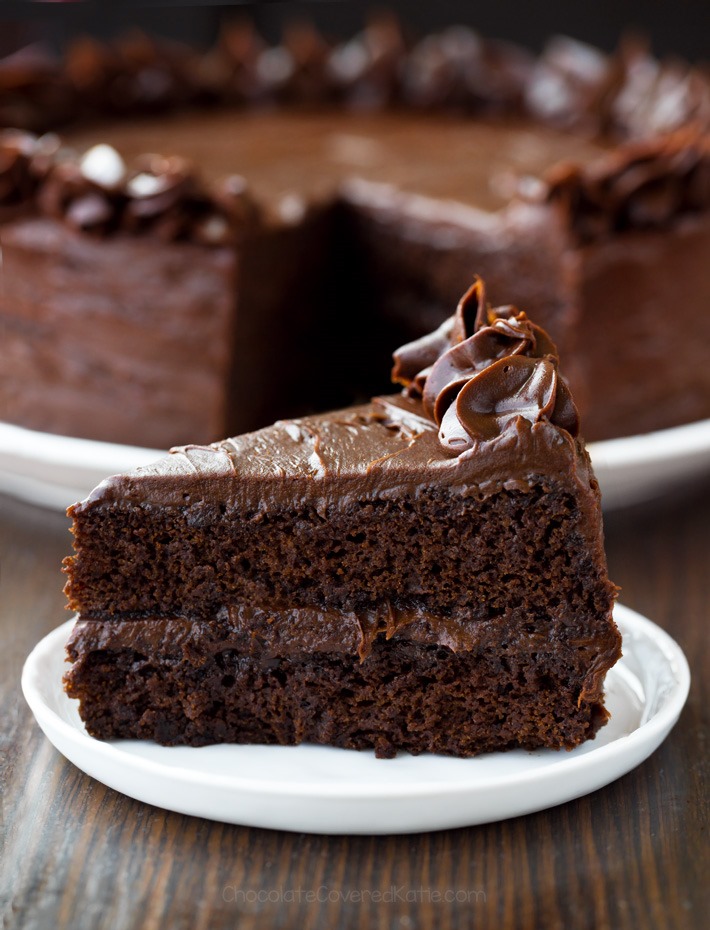 Keto Frosting Recipes
For the chocolate cake in the photos, I used this fluffy chocolate frosting recipe.
Feel free to use your favorite vanilla or chocolate buttercream frosting, homemade or store-bought.
Or change up the flavor by topping the cake with cream cheese frosting, peanut butter frosting, whipped cream, ice cream, sliced strawberries, or even coconut frosting! Just be sure to let the cake cool completely before spreading icing on top.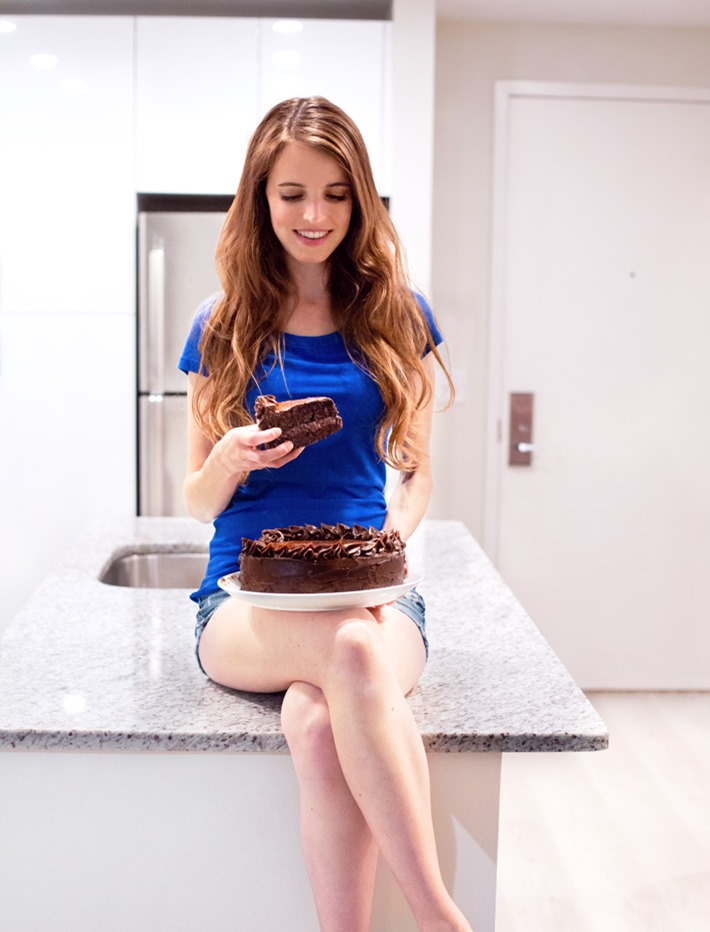 Can You Use Regular Sugar?
Yes, if you're not counting carbs, the cake recipe works just fine with regular granulated sugar as well. I know this because I tested it on myself (the things I have to do for my job…).
Even if you use real sugar, you still only need 2/3 cup total for an entire double layer cake, which is crazy low in comparison to traditional chocolate cake recipes that often have at least double that amount!
For A Vegan Keto Cake
While flourless chocolate cake recipes usually call for eggs, making a vegan version was surprisingly easy. I simply mixed three tbsp Bob's egg replacer with 150g water (half cup plus two tablespoons), let it sit for a few minutes to thicken, and then used that as my three eggs in the recipe.
If you need six eggs for a double layer cake, just use six tablespoons of the egg replacer mixed with 1 1/4 cup water instead. I haven't tried making a version using flax egg yet, but be sure to report back if you experiment!
For A Paleo Or Gluten Free Cake
For a paleo cake, sweeten with either the erythritol option listed in the recipe or use 1/2 cup date or coconut sugar instead. The low carb cake recipe is naturally gluten free, no substitutions necessary. It's made with almond flour, which is simply ground up almond meal. (For a cake that's made with regular flour, I recommend this Vegan Chocolate Cake.)
(Above – watch the video of how to make the keto cake)


Chocolate Keto Cake
Adapted from these Keto Muffins
Keto Cake – The BEST Chocolate Recipe!

4.82/5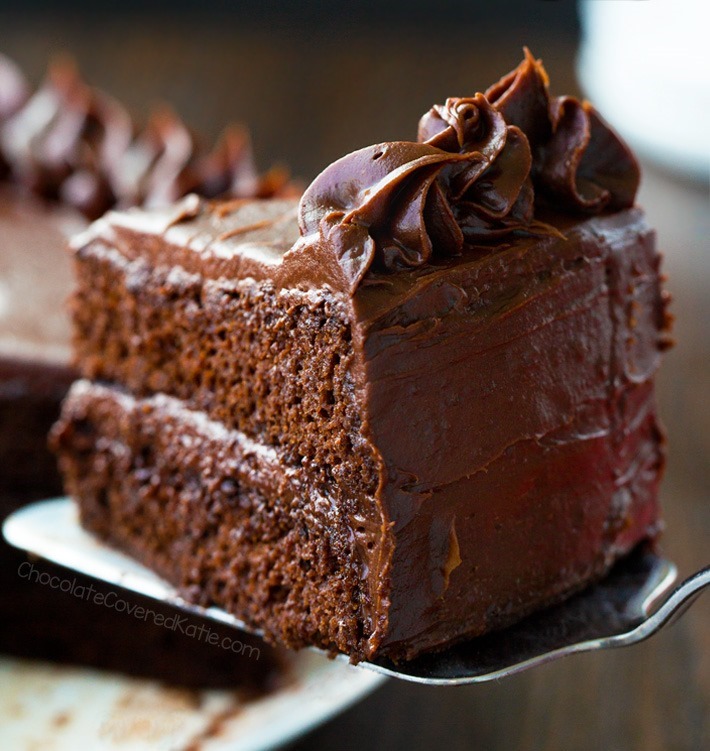 Ingredients
1 1/2 cups fine almond flour
1/4 cup cocoa powder
2 tbsp dutch cocoa or additional regular
2 1/4 tsp baking powder
1/2 tsp salt
1/3 cup water or milk of choice
3 eggs, including the vegan option listed earlier in the post
1/3 cup granulated erythritol or regular sugar
1 1/2 tsp pure vanilla extract
Instructions
*For a double layer cake, simply double the recipe and bake in two 8-inch pans.
Preheat oven to 350 F. Grease an 8-inch pan, or line with parchment. Stir all ingredients together very well, then spread into the pan. If needed, use a second sheet of parchment to smooth down. Bake 14 minutes on the center rack. Let cool completely before frosting. If you try the recipe, be sure to rate it below!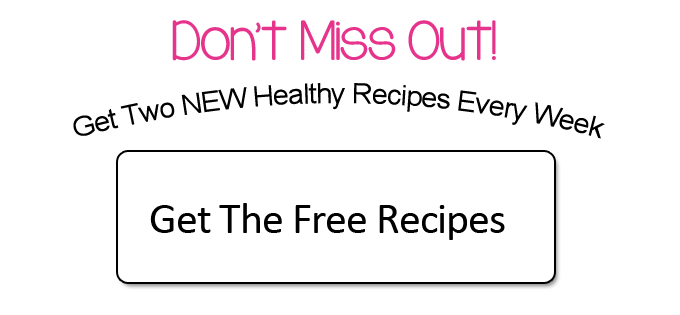 More Popular Keto Desserts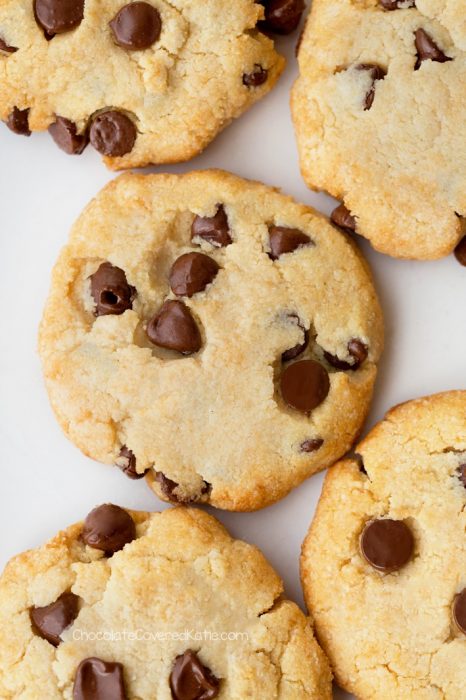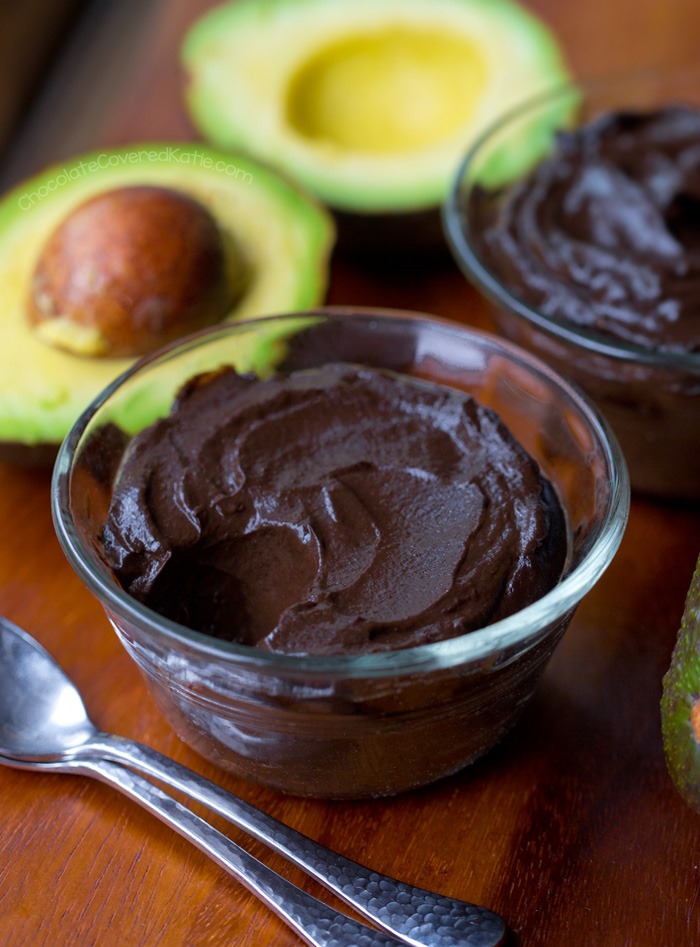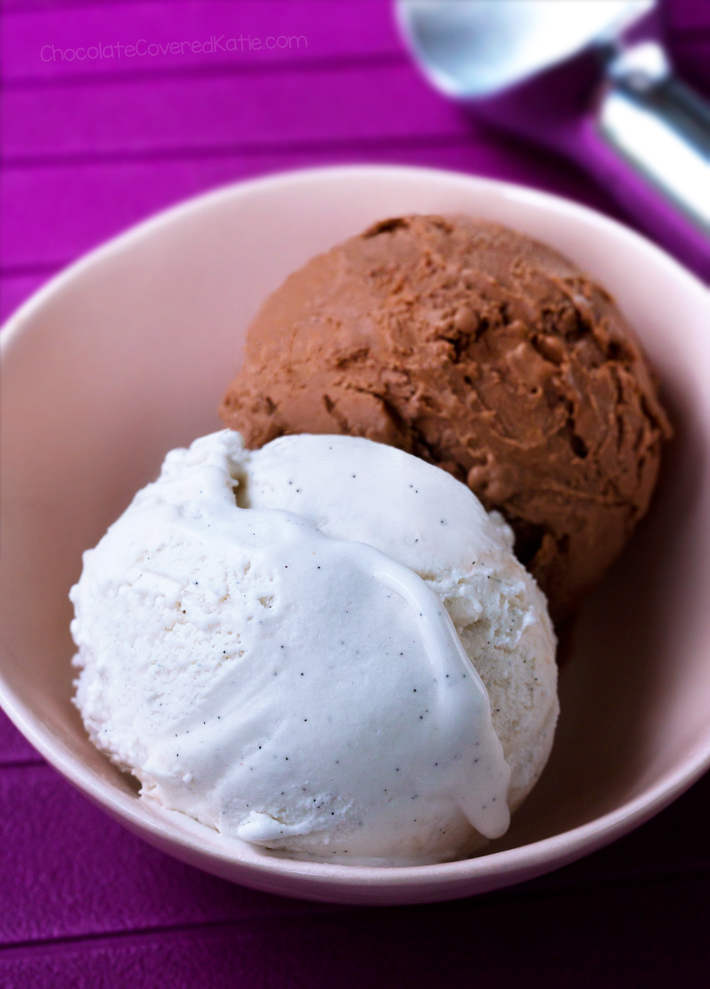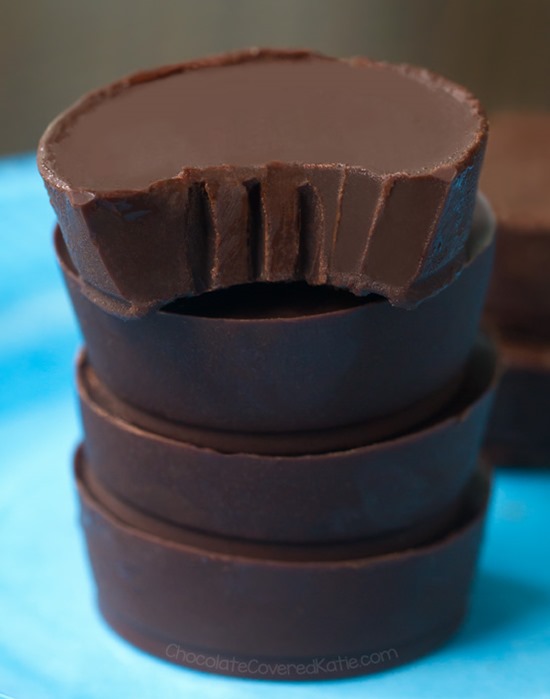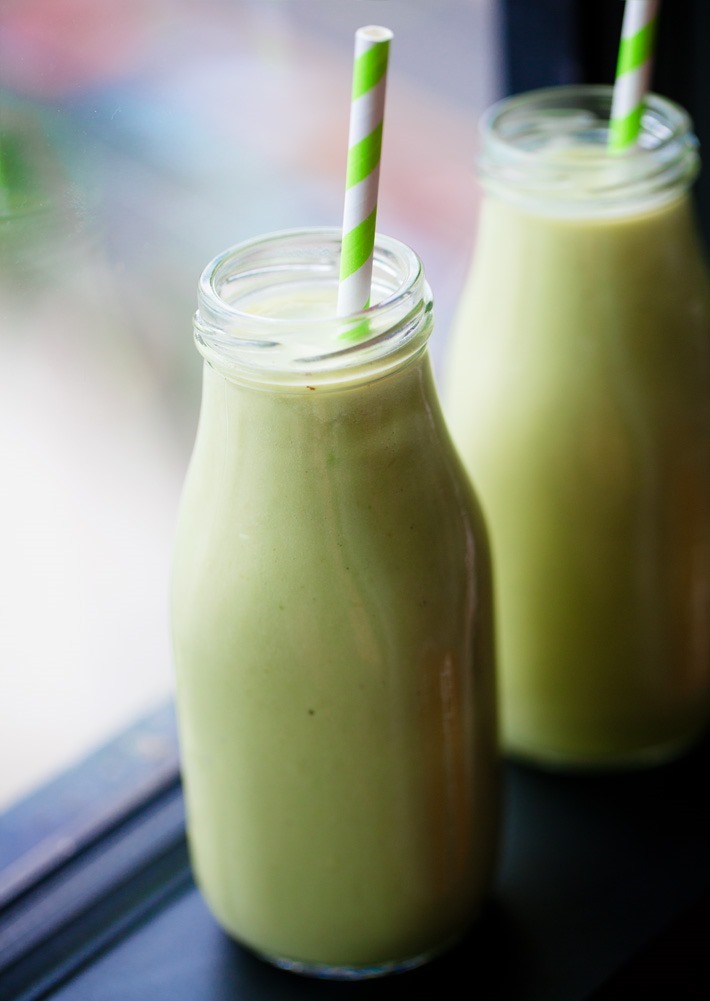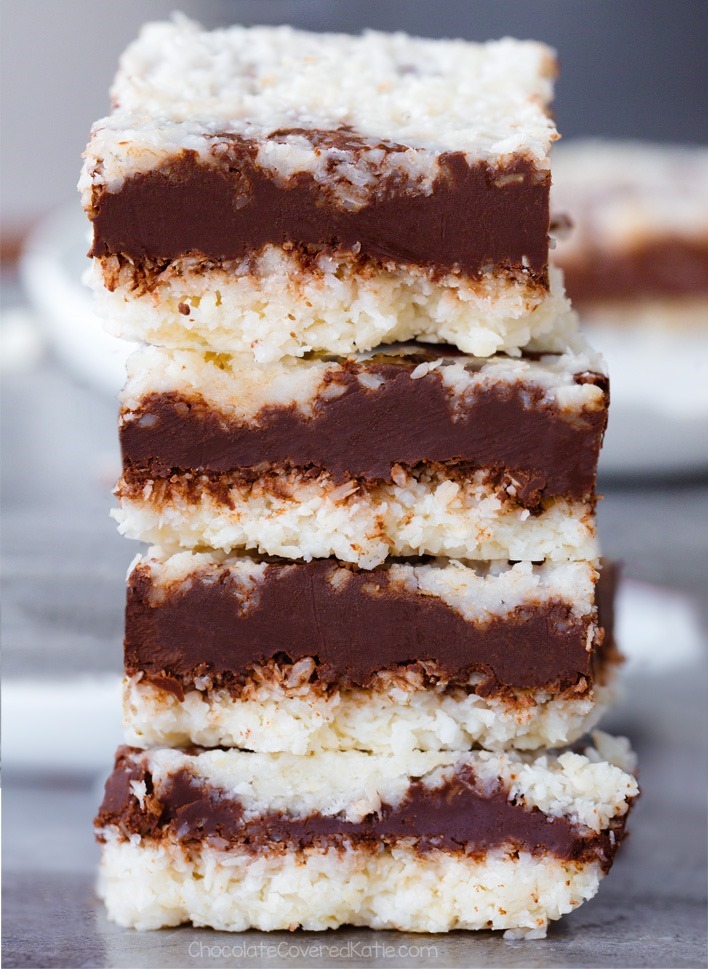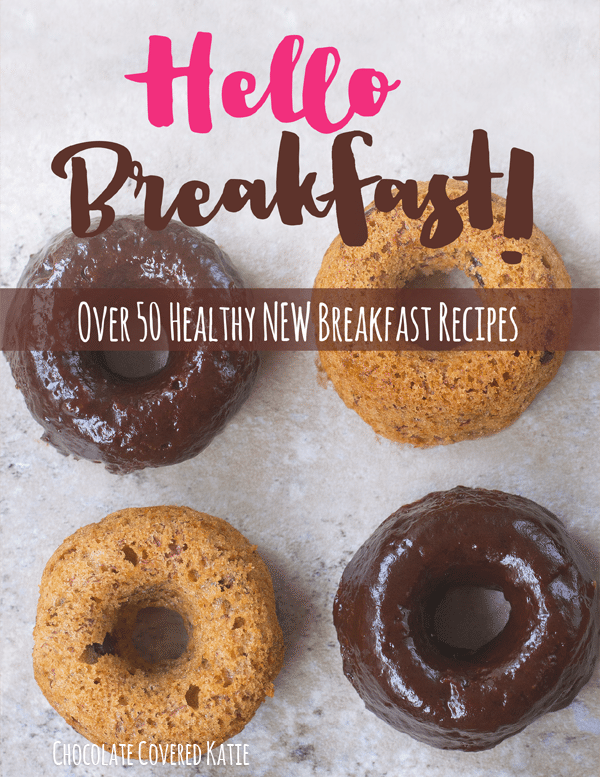 4.82/5 (11)

Find more healthy recipes like this Keto Cake – The BEST Chocolate Recipe! at Chocolate Covered Katie.