These Keto Omelette roll ups will be an upgrade to your basic egg recipes!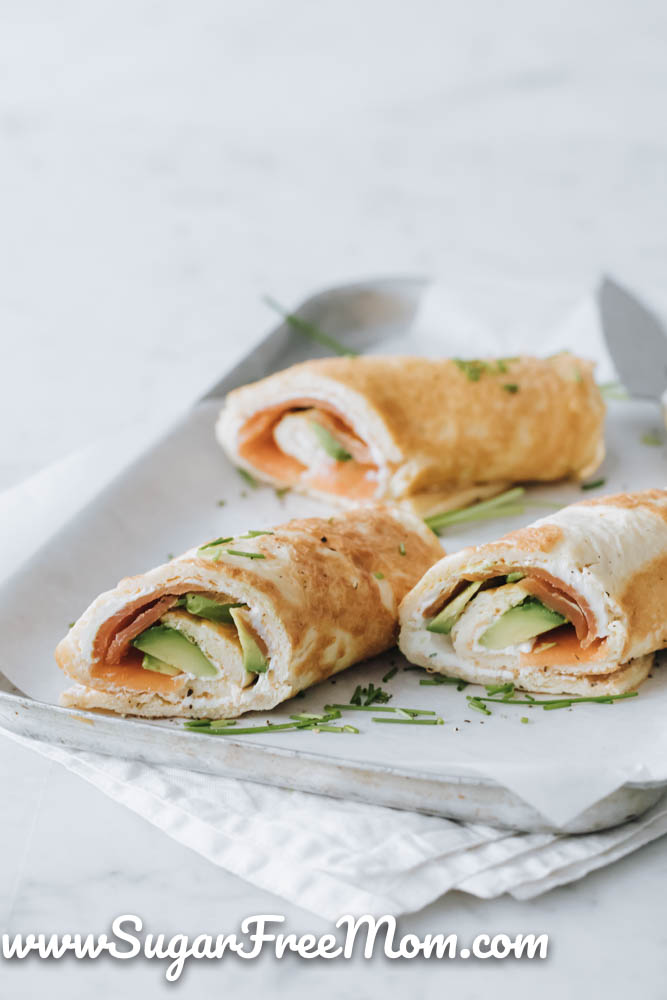 Fluffy Keto Omelette
If you're on a keto or low carb diet, eggs are one of the most nutrient dense foods you can enjoy for very minimal carbs. They are abundant in so many keto and low carb recipes, but some days you just might be not feeling the desire for eggs….