A chewy, fudgy white chocolate brownie base + a tangy, creamy lemon bar filling = lemon bar white chocolate brownies. And they're next-level amazing.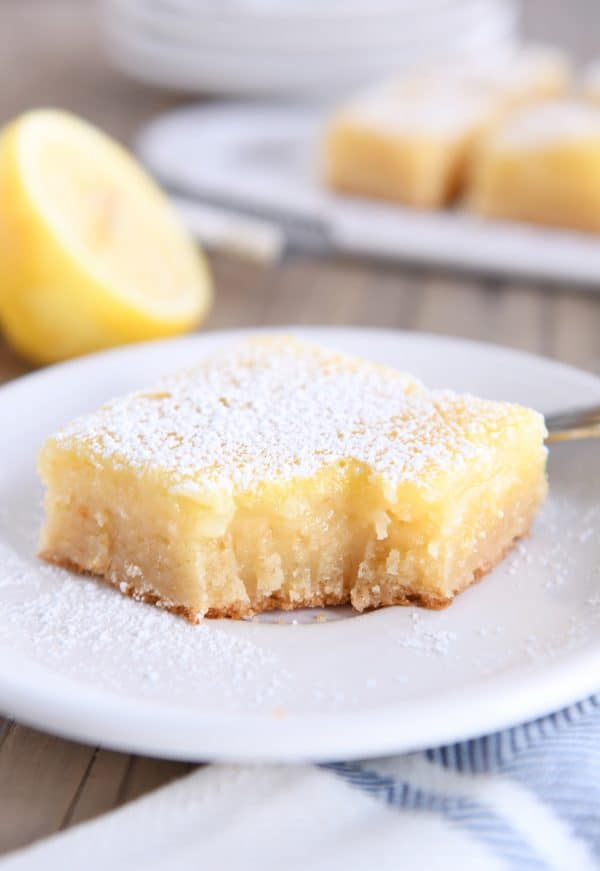 These lemon bar white chocolate brownies definitely fall into the category of recipes I wish I could make you make. Like, today. No delays. ASAP.
They are next-level delicious! I am a huge lemon dessert fan, and these are easily on my top favorite lemon desserts of all time list.
The combination of the soft and chewy white chocolate brownie-blondie bar with the bright and zesty classic lemon bar filling is so insanely good, these should come with a warning label: must get them out of house ASAP.
The post Lemon Bar White Chocolate Brownies appeared first on Mel's Kitchen Cafe.