These soft lemon meltaway cookies get their name for good reason – they are melt-in-your-mouth delicious!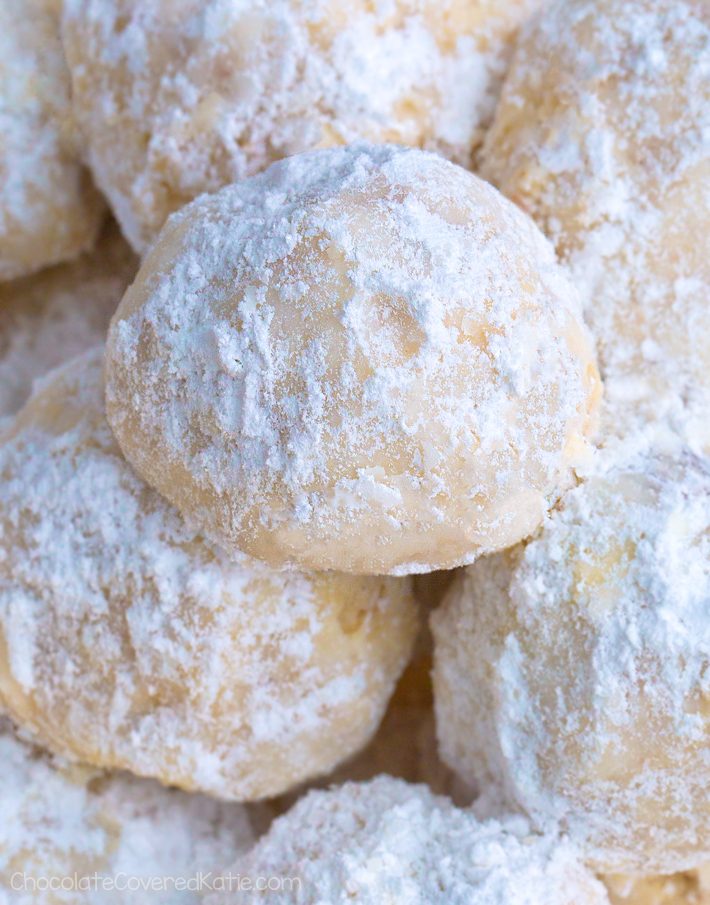 A lemon twist on the classic recipe.
If you haven't tried them yet, definitely be sure to also try the original Snowball Cookies.
The snowball cookies are one of my most-visited recipe posts every December, and it seems everyone knows and loves the popular holiday recipe.
One of the best things about these cookies is their versatility – I've added lemon juice and zest for today's version, but you can just as easily substitute lime or even orange juice!
Trending Right Now: Keto Cheesecake – 5 Ingredients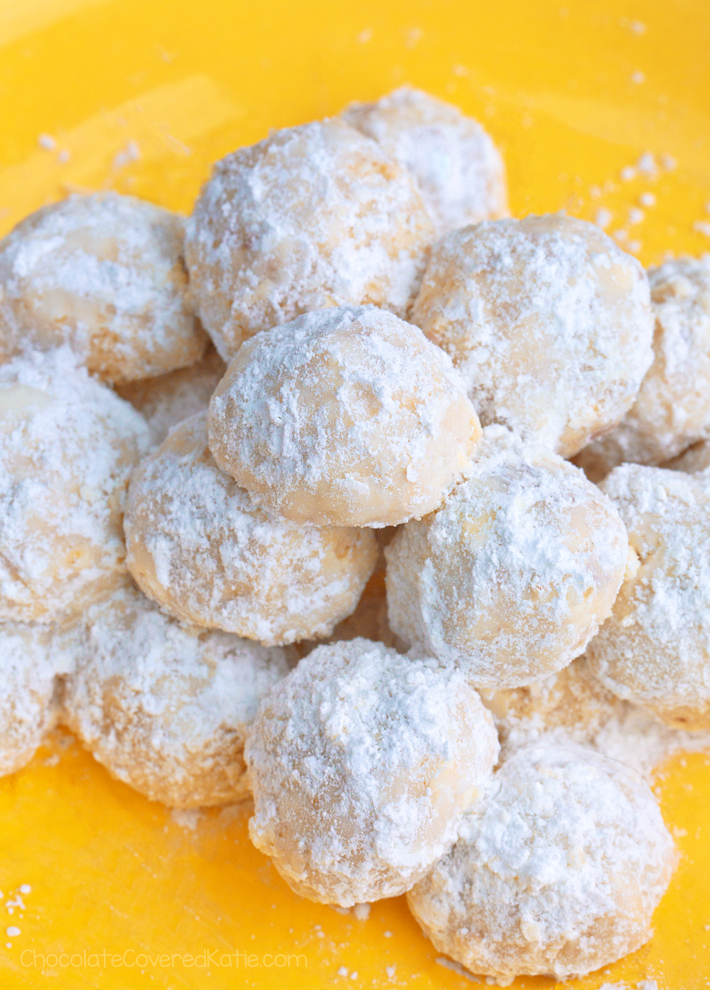 The cookies are easy to transport, and you can freeze leftovers.
(If you have any…)
I brought them to an Ugly Christmas Sweater party over the weekend, because bite-sized desserts always seem to be appreciated at events where there's a lot of food and no one wants to commit to one big slice of cake or a whole cupcake.
These adorable cookies were the perfect size.
Also Try The Vegan Chocolate Chip Cookies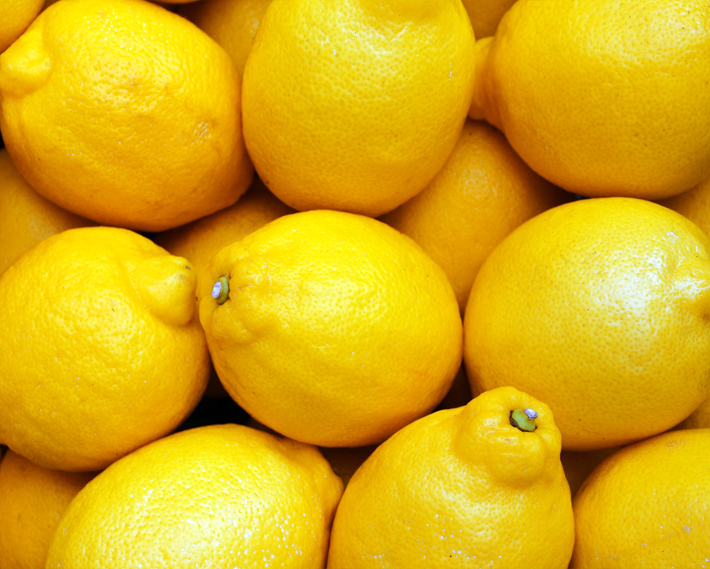 Flavor Variations
Orange Juice + Zest
Lime Juice + Zest
Grapefruit Juice + Zest
I bet they'd be good with pineapple juice too (although I haven't tried yet), and I still need to do a chocolate version!
The cookies can be refined-sugar-free if you wish. Just blend your favorite granulated unrefined sugar—such as evaporated cane juice or coconut sugar—until it turns into powder. Multiple readers have written in to say they've had success with erythritol as well, but I haven't personally tried that one.
Here Are Over 100 More Healthy Cookies Recipes


Lemon Meltaway Cookies
Also Try This Vegan Lemon Bread
Lemon Meltaway Cookies

5/5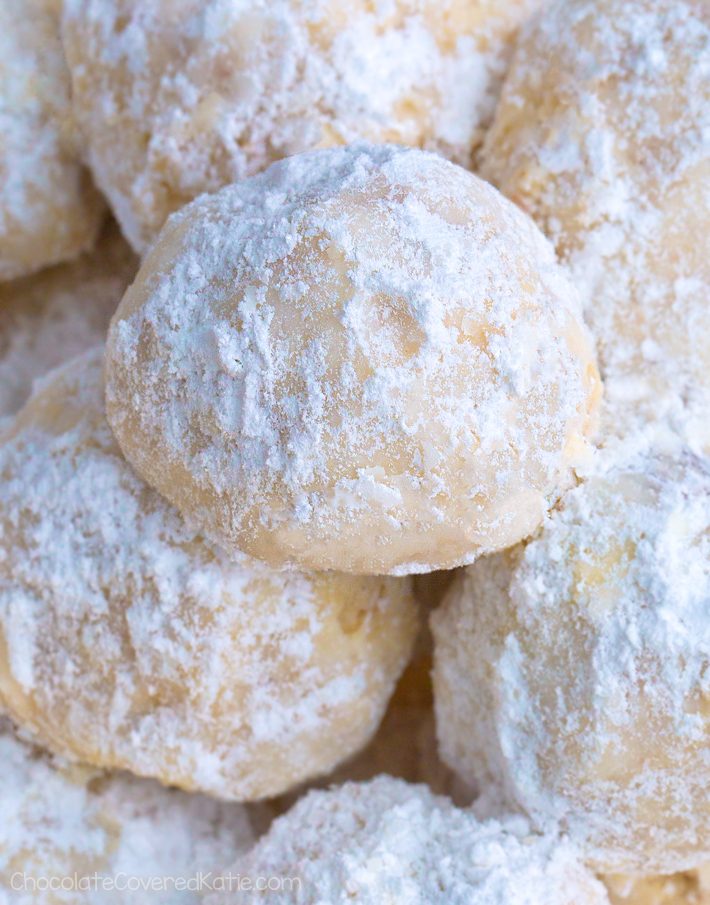 Ingredients
1 cup flour (white, spelt, or Bob's gf work)
1/4 cup finely chopped walnuts, almonds, or pecans
1/2 cup butter or coconut oil
1/4 cup powdered sugar, unrefined if desired
2 tsp lemon juice, plus 1 tsp zest (don't omit)
if using coconut oil, add 1/8 tsp salt
optional additional powdered sugar for rolling
Instructions
*For a keto version, just add lemon zest to this Keto Cookies recipe and roll into balls.
Preheat the oven to 325 F. Beat butter or oil with the powdered sugar in a medium bowl or stand mixer. Stir in all remaining ingredients to form a dough. Roll into balls, place on a cookie sheet, and bake 17 minutes. The cookies will still be underdone, so do not touch them for 10 minutes as they cool and firm up. If desired, roll in additional powdered sugar.
THIS WEEK'S TRENDING RECIPES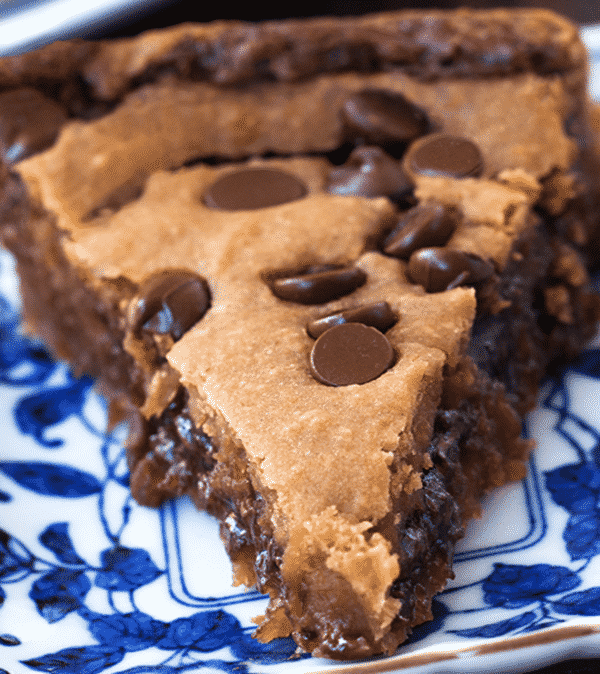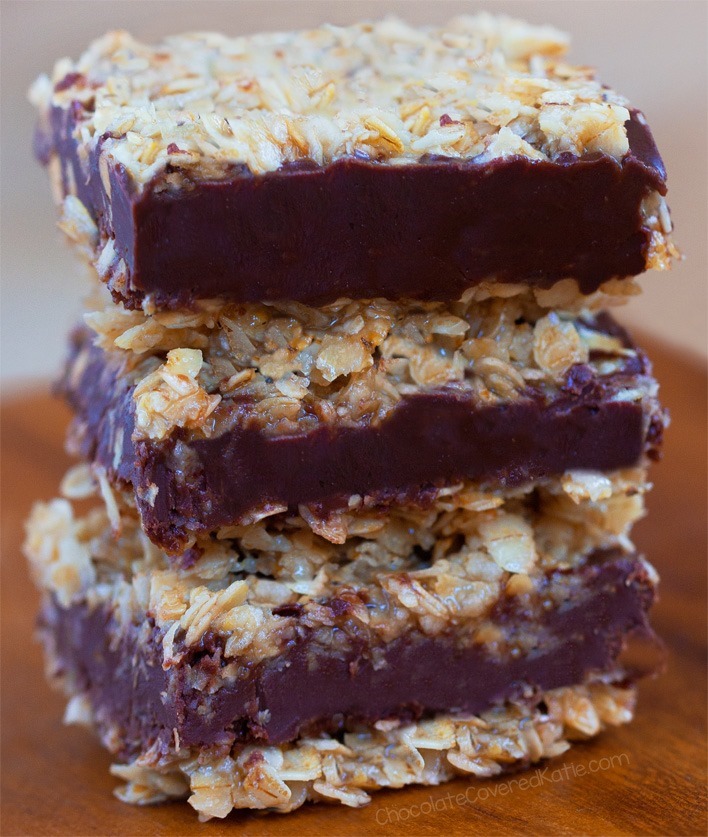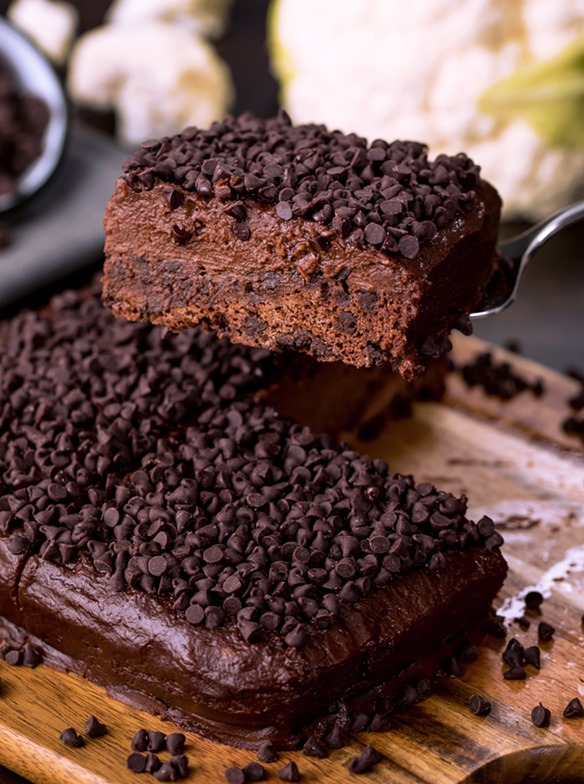 Chocolate Cauliflower Crazy Cake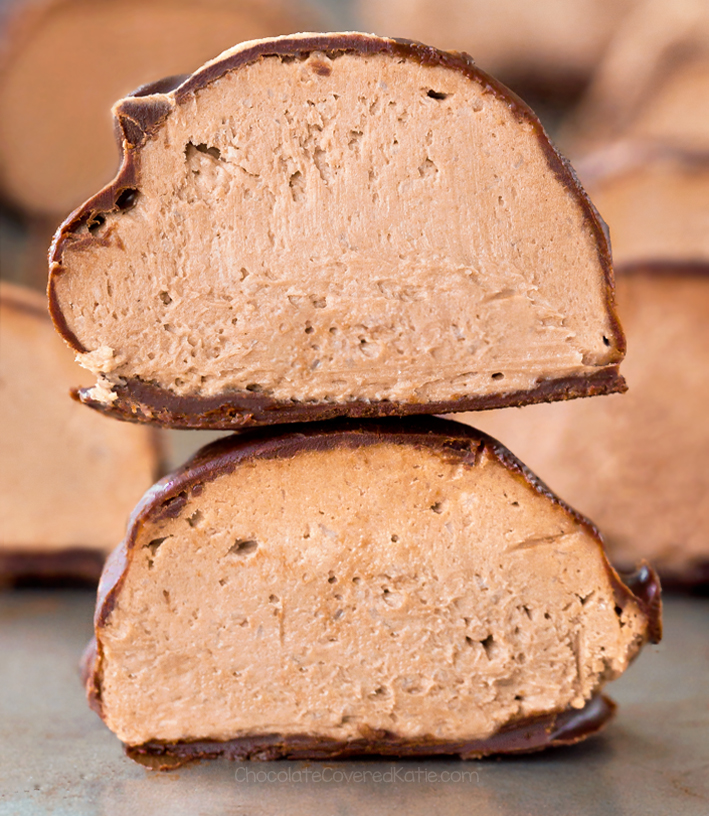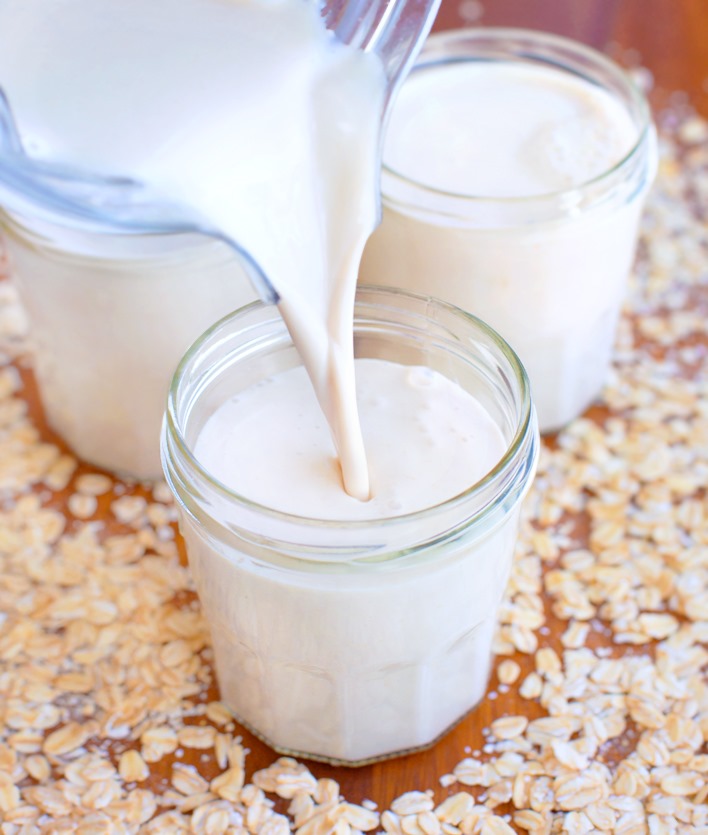 Oat Milk – Everything You Need To Know

5/5 (5)

Find more healthy recipes like this Lemon Meltaway Cookies at Chocolate Covered Katie.