These traditional Sicilian fig cookies, Cuccidati, are now low carb and can be enjoyed on your ketogenic and low carb diet!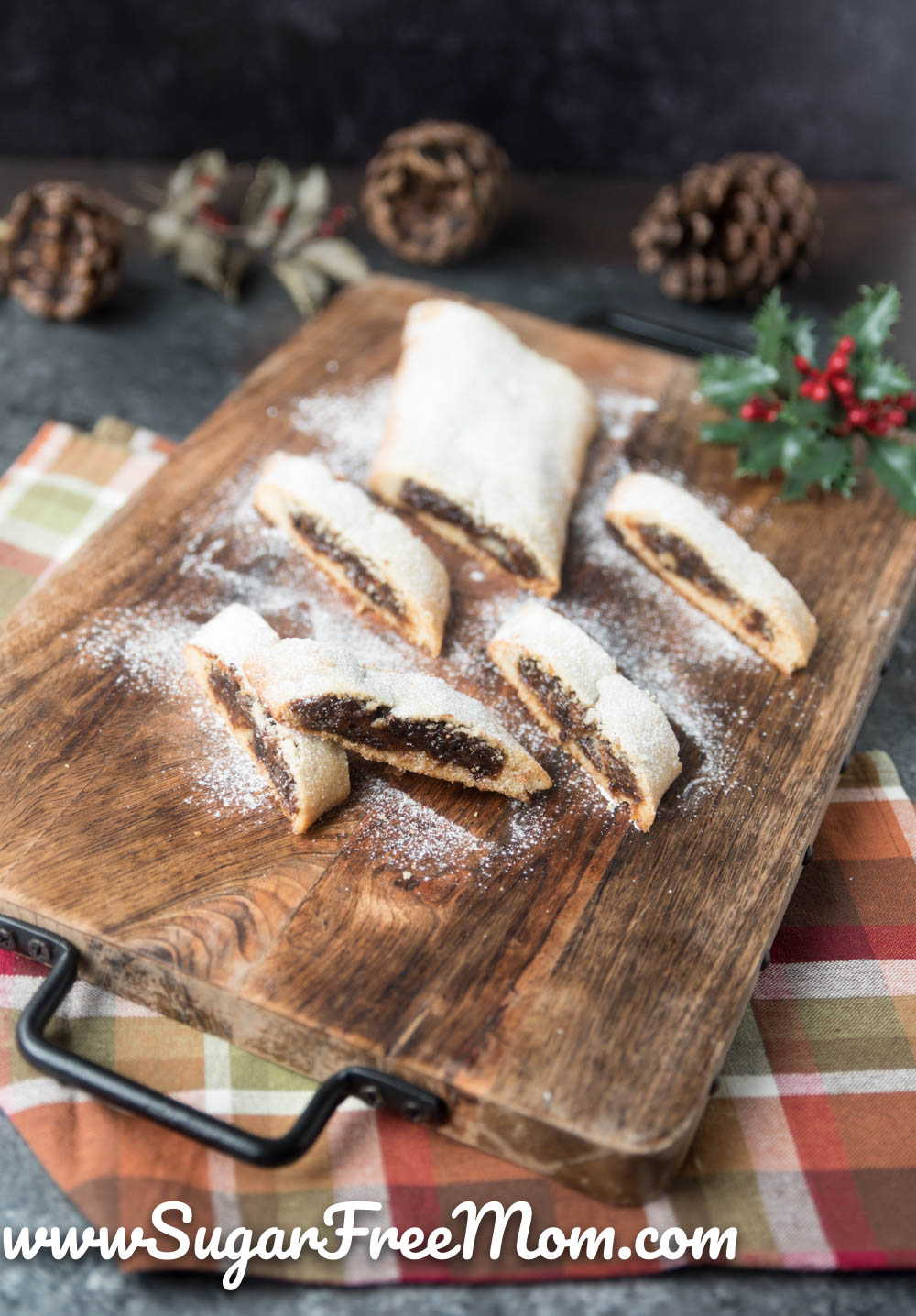 What is Cuccidati?
Cuccidati is an Italian fig cookie, also known as buccellati, especially popular at Christmas time.
My grandmother and mother have made these Italian fig cookies for as long as I can remember….