Low Carb Keto Almond Ricotta Cake is a delicious and simple gluten free cake recipe!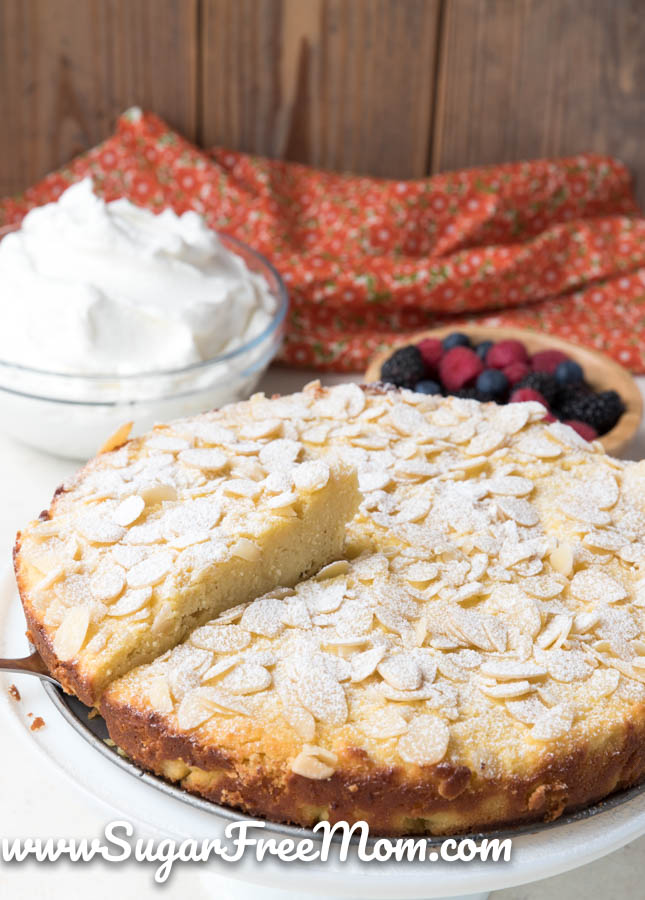 THE BEST RICOTTA CAKE
If you're from an Italian heritage you will most certainly know about using ricotta cheese in desserts. If you're not familiar and have only used ricotta cheese for savory meals like lasagna, then you are in for a treat!
…