Ketogenic Low Carb Meal Plans sent right to your email each week!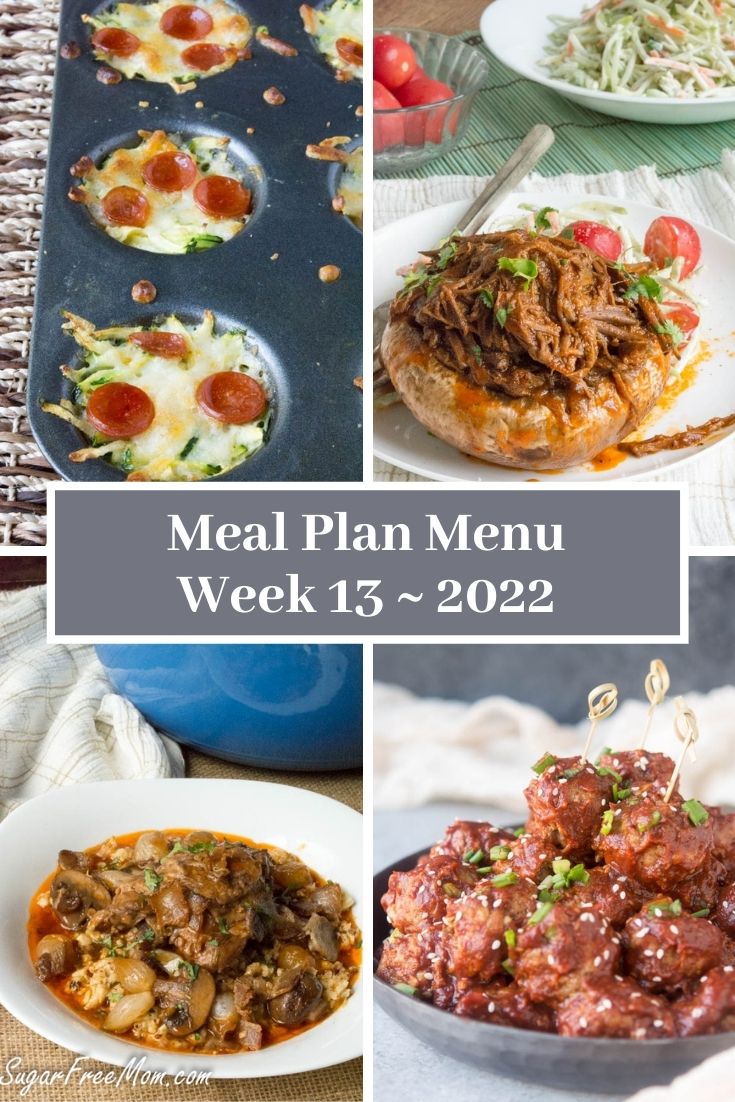 Low-Carb, Keto and Fasting Meal Plans
Meal planning can be difficult whether or not you are on a low carb or keto diet. When you have a family and everyone is picky, it can be even more of a challenge.
My family friendly, picky kid and hubby approved recipes are what…