Ketogenic Low Carb Meal Plans sent right to your email each week!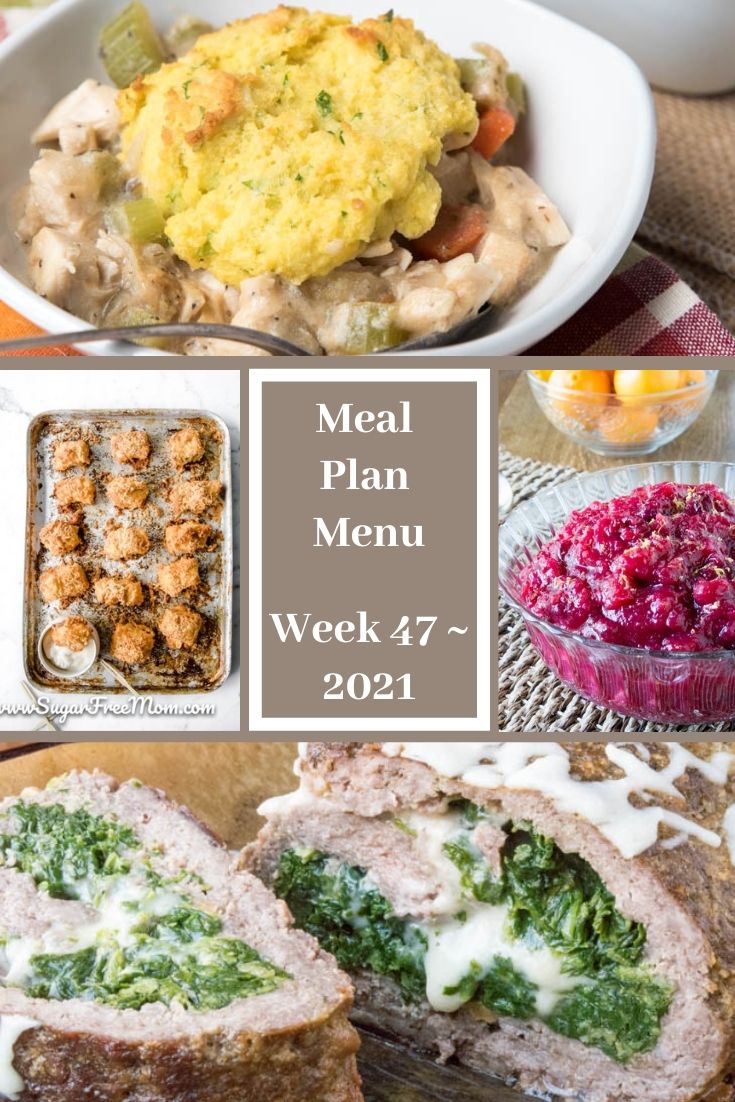 Low-Carb and Keto on Thanksgiving?
There is no doubt about it, YOU CAN STAY LOW CARB AND/OR KETO ON THANKSGIVING! It might be a new idea for you to stick to your new lifestyle but if you truly want to, there is no reason you can't be successful and still enjoy the holiday!
I've…