Ketogenic Low Carb Meal Plans sent right to your email each week!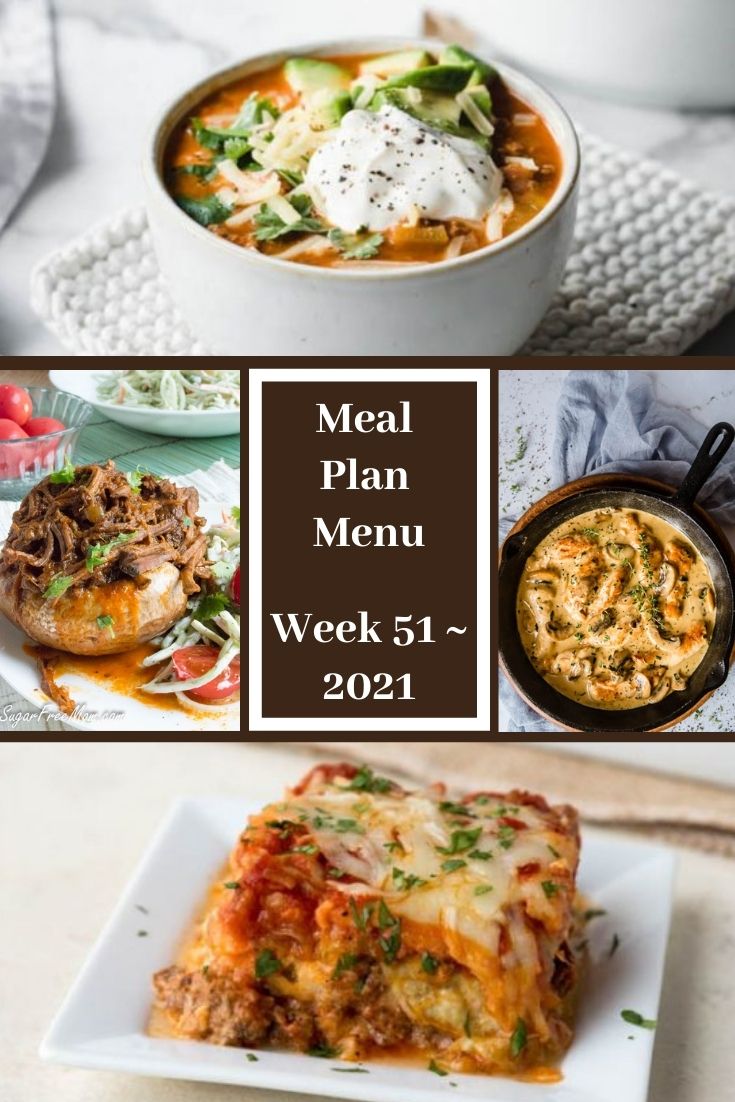 Low-Carb, Keto and Fasting Meal Plans
It's almost Christmas and I have a great plan for what I'm making to stick to my keto diet. If you don't yet have a plan, start now with our meal plan membership.
Holidays are always included in our meal plans, because this is part of life and…