Ketogenic Low Carb Meal Plans sent right to your email each week!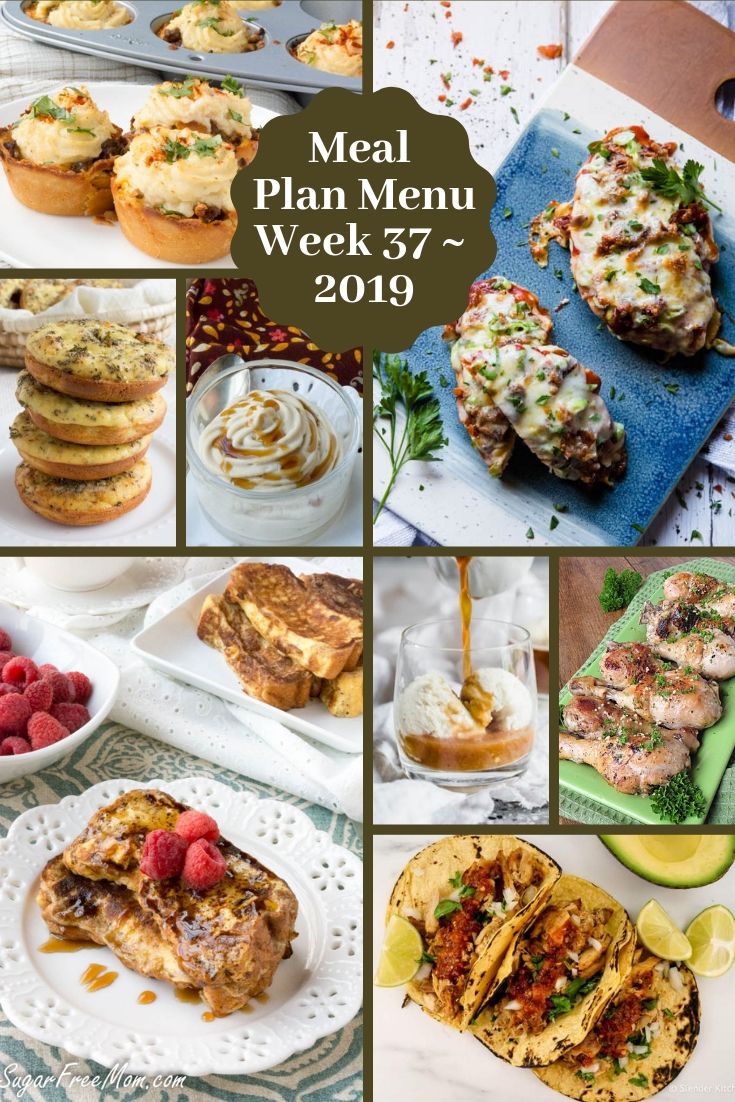 Family Friendly Keto Low Carb Meal Plans
Whether you and your family are doing a low carb or keto diet together or not, you can use family friendly meals that everyone will enjoy. The whole point in making a sustainable low carb or keto lifestyle is to make it uncomplicated….