Ketogenic Low Carb Meal Plans sent right to your email each week!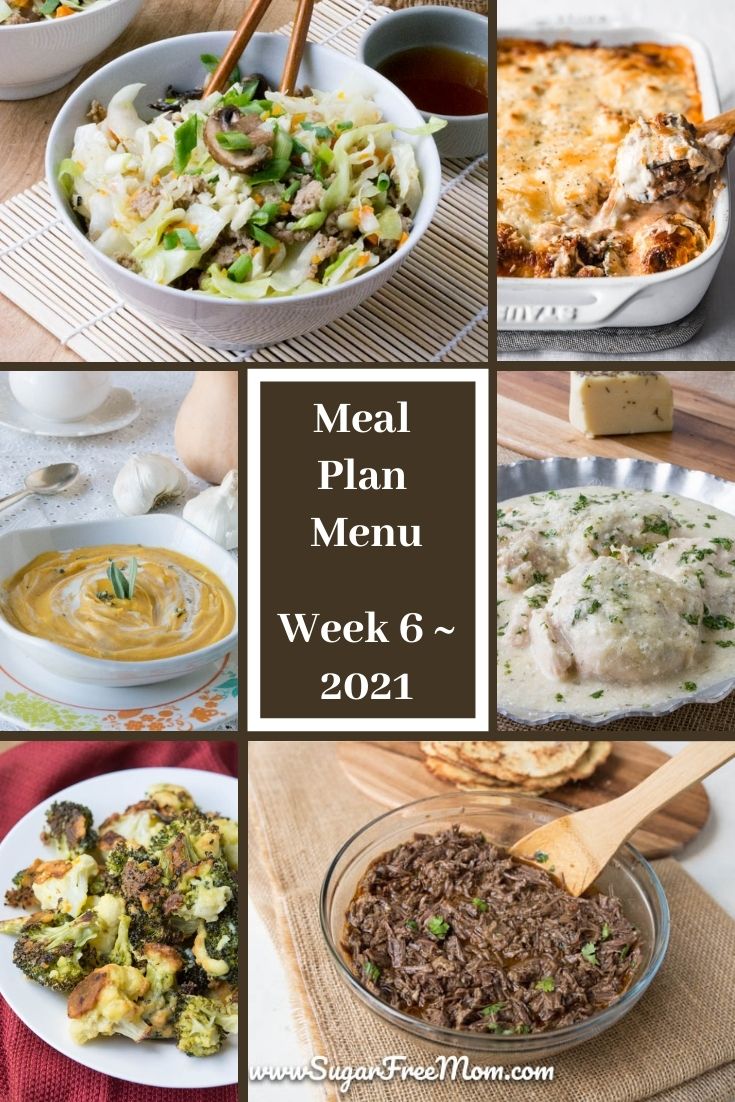 Low-Carb and Keto Meal Plans
Being a conscious low carb ketogenic eater, I love a good meal that hits all the right flavors, doesn't spike my blood sugar and keeps me in ketosis. All my recipes are family friendly and make living a ketogenic or low carb lifestyle pretty easy….