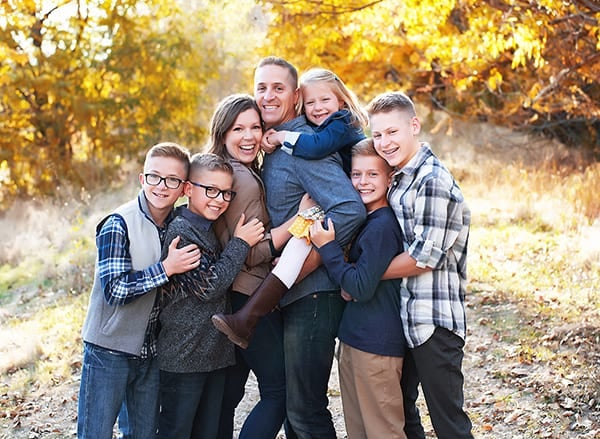 The picture above sums up this crazy year and is definitely a representation of things seen and unseen.
The joy in my life.
The imperfections.
The groans as my boys had to actually touch each other.
The silliness.
The sweetness.
The fact that one of my kid's heads is getting smooshed by dad's elbow.
The unapologetic open mouthed laughs.
The things that really matter.
The things that don't. 
Over this last year, due to some circumstances in and out of my life, my priorities have snapped into focus with laser precision. Things that have seemed really important in the past, suddenly, do not.
The post Merry Christmas appeared first on Mel's Kitchen Cafe.