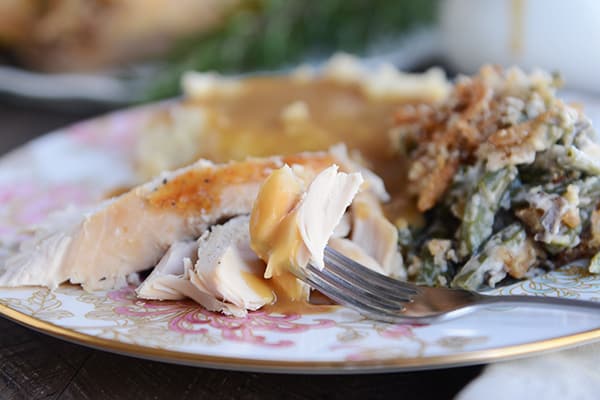 Less than two weeks until Thanksgiving! Do you have your menu planned? 
If not, stay tuned, because Monday I have a really fun FREE surprise for you (think: printable Thanksgiving menu planner!). 
Even though I have tons of Thanksgiving-worthy recipes in the archives, in preparation for all things Thanksgiving dinner planning, today I wanted to share my personal favorites. 
I chose my top two favorite recipes in all categories. This was VERY hard. I felt very stressed. I persevered. (I also have a few more new Thanksgiving recipes coming next week.)
I'd love to hear any must-have Thanksgiving favorites you are serving this year!
The post My All-Time Favorite Thanksgiving Recipes appeared first on Mel's Kitchen Cafe.