All of my go-to home canning resources in one place: books + recipes + how-to's and tutorials!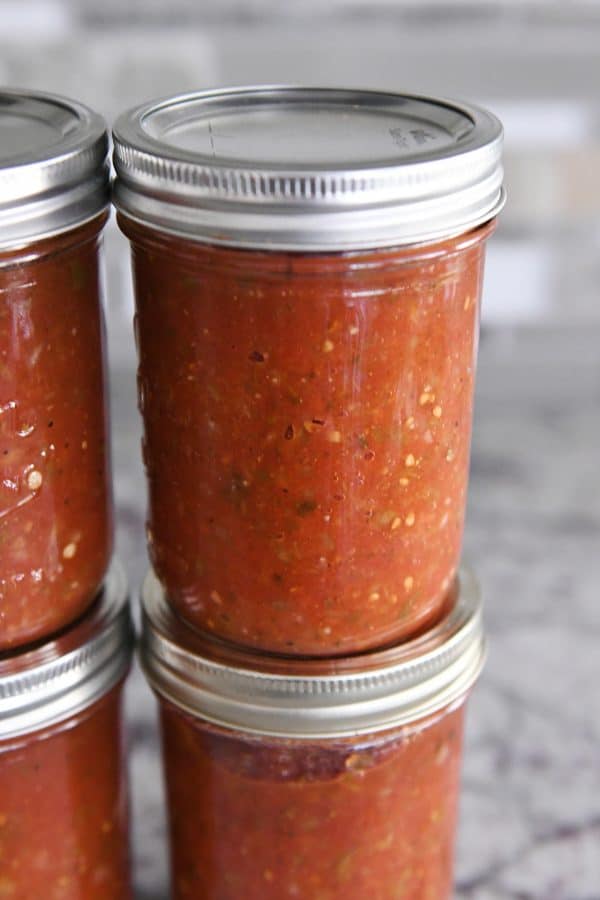 August and September means the peak of home canning season (at least around here). And I love it! Tomatoes! Jam! Peaches! Salsa! 
Pickled beets!
Tap, tap, is this thing on? You still here? Ok, ok, so maybe I'm the only one in the land of I Love Pickled Beets, but that just leaves more of the delectable purple jewels for me. You can have the apricots and okra. 
The post My Best Home Canning Resources + Books + Recipes appeared first on Mel's Kitchen Cafe.