Naturally Keto Cookbook Holiday Giveaway with Sweetleaf Stevia!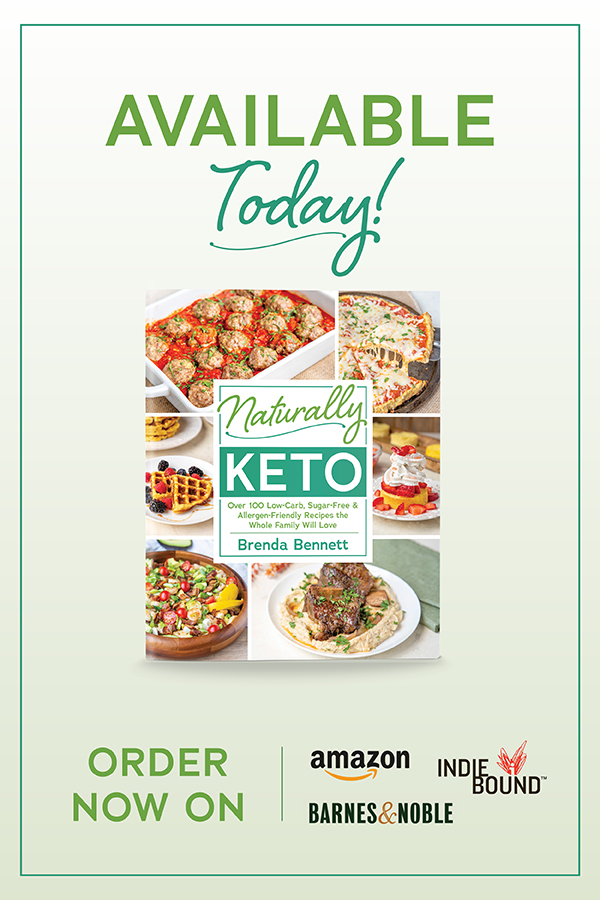 Naturally Keto Cookbook
It's almost Christmas and the holiday giveaways are still coming at you this season! Not only is my cookbook now 35% off on Amazon, today we have an awesome giveaway of delicious Sweetleaf stevia products and a copy of my cookbook as well!
…