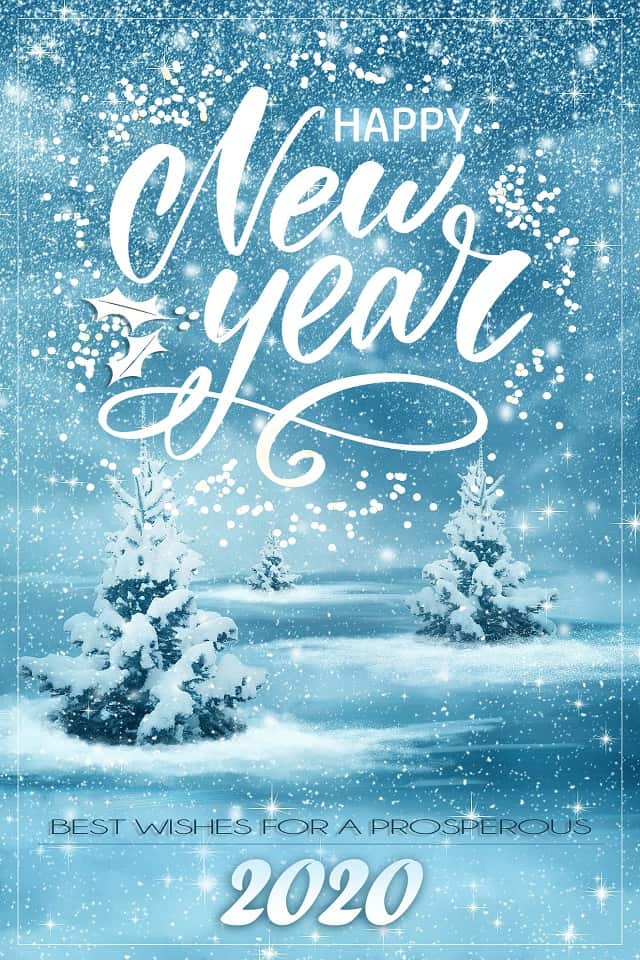 2019 has been a year of tremendous and positive transformation for me. At the beginning of the year, I'd decided to take serious action towards reducing my environmental footprint. As such, I became vegan, started eating organic food and as much as possible, buy local! I made lots of efforts to go zero waste, too and took a hard long look at my consuming habits, reducing my urge and false needs to purchase new stuff commensurately.
Now 2020 sets out to be a year of even greater change for me…
As some of you know, I'll be flying out to beautiful sunny Costa Rica in just a few days, where I will be staying for the next 3 months. I'll only be taking a back pack, a camera and a small laptop with me, and I don't really have a plan as to what I am going to do when I'm there… All I know is I intend to live in the present moment, to just go with the flow and see where life takes me, one moment at a time.
The post New Year, New Beginnings! appeared first on The Healthy Foodie.