This easy one bowl peanut butter banana bread recipe is soft, fluffy, and crazy delicious! Banana bread + PB = best combo ever.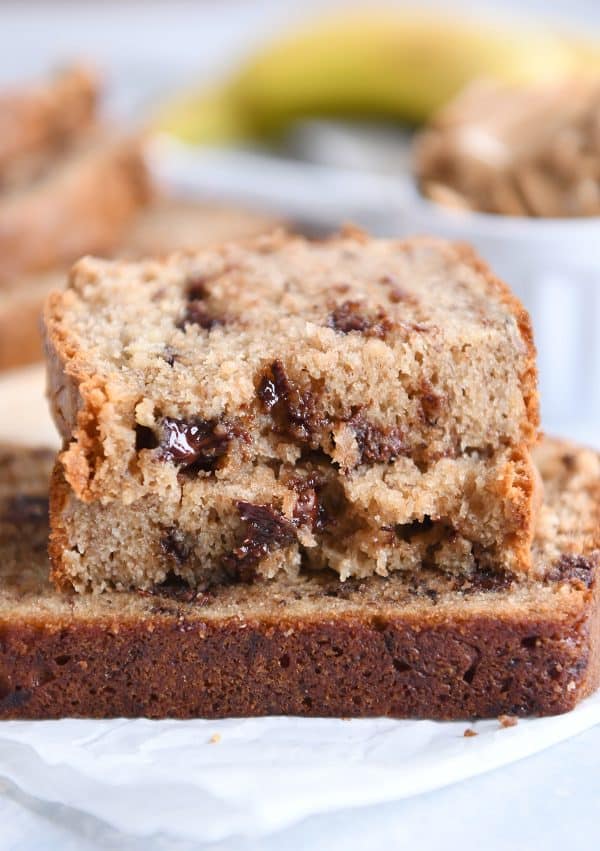 Oh hello there, January doldrums. Anyone else feeling this? January isn't my favorite month, and I don't know about you, but I'm glad I finally said that out loud.
But. There is banana bread to get us through. And even better: there's peanut butter banana bread. 
Hold me. 
You guys, this peanut butter banana bread is insanely delicious…and it's a one bowl wonder, which makes it even more loveable.
The post Peanut Butter Banana Bread appeared first on Mel's Kitchen Cafe.