There is a lot going on in these delicious peanut butter pretzel caramel chocolate bars, and they are absolutely, 100% worth it! So many favorite flavors rolled up into one bar!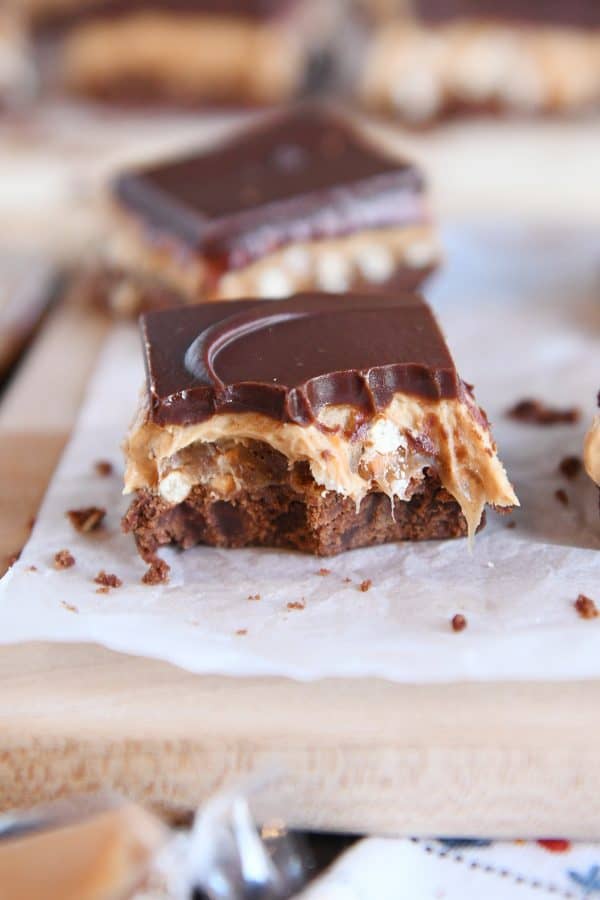 These bars are the culmination of every happy thing in my life.
Chocolate. Peanut butter. Pretzels. Caramel. And more chocolate. 
Not only are all of those flavors out of this world delicious, but the contrasting crunchy + chewy + creamy textures make the bars next level good.
The post Peanut Butter Pretzel Caramel Chocolate Bars appeared first on Mel's Kitchen Cafe.