This pink tropical raspberry sorbet is a super easy frozen treat for hot, summer days! Serve in a dish or with ginger ale as a float. Delicious either way!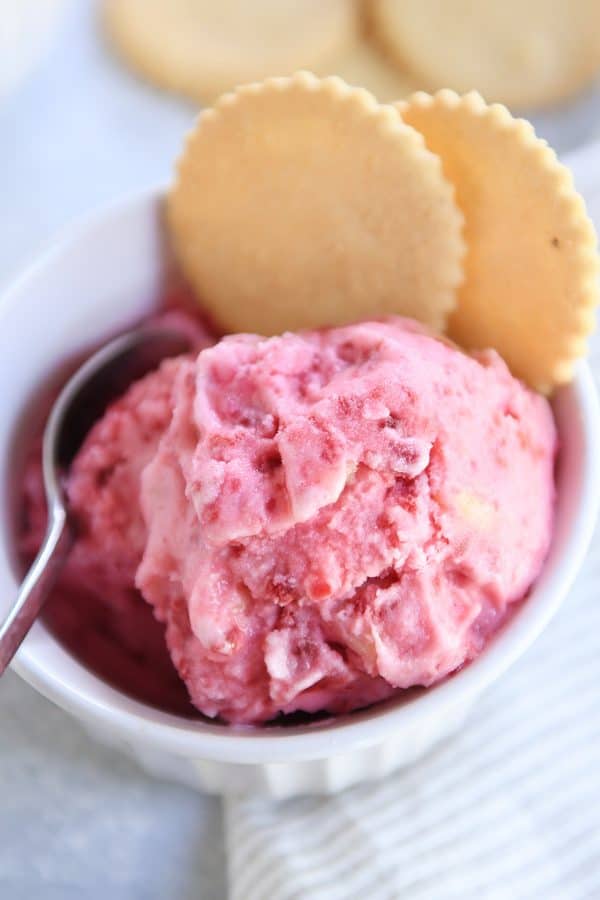 I am so in love with this fruity pink sorbet! It's a little bit retro, a little bit tropical, and a whole lot delicious.
Talk about a refreshingly delightful treat for the hot summer days ahead. It takes just minutes to mix together, and it's fantastic scooped in little dishes OR mixed with ginger ale or another fizzy soda for a delicious float-type drink.
I think it would be a wise decision to keep a batch of this in the freezer at all times.
The post Pink Tropical Raspberry Sorbet appeared first on Mel's Kitchen Cafe.