This delightful rhubarb custard cake is a light and delicious (EASY!) dessert…perfect served with a scoop of ice cream or dollop of whipped cream.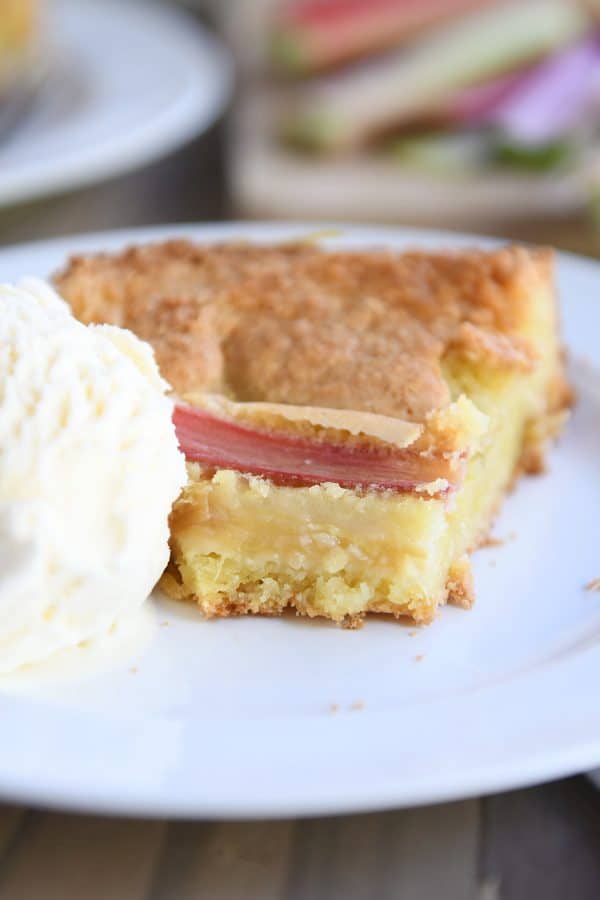 I think rhubarb desserts deserve a little more credit. Rhubarb on its own? Um, no thanks. But something magical happens when rhubarb is combined with just the right thing.
Strawberries. Brown Sugar. Warm Vanilla Sauce. Just to name a few.
And in today's recipe, combining the tart fruit with a sweet custard cake might be the best thing that has ever happened to rhubarb.
The post Rhubarb Custard Cake appeared first on Mel's Kitchen Cafe.