This easy sticky coconut chicken is one of our favorite meals ever! Coconut milk marinated chicken is brushed with a sweet and spicy sticky glaze. It's amazing!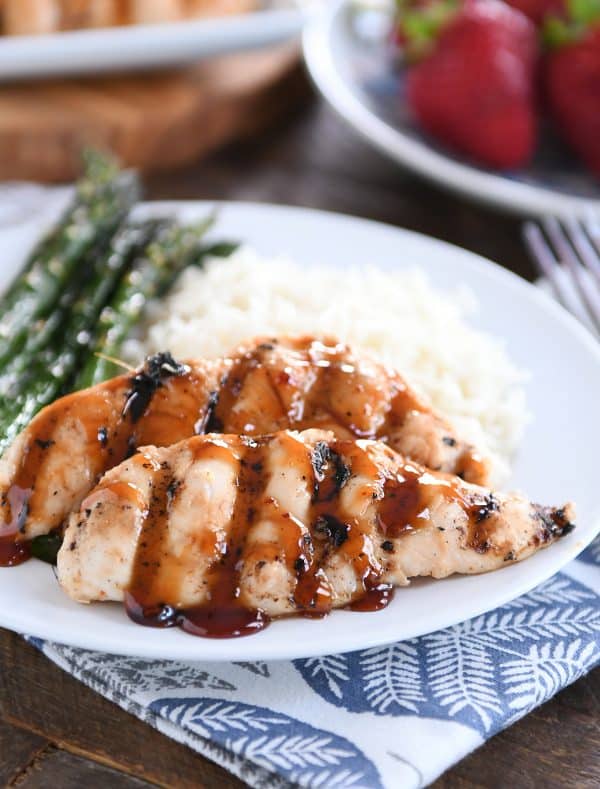 You know a recipe is good when it stands the test of time for over a decade.
This sticky coconut chicken has been a family favorite for over ten years! My kids request it for birthday dinners, it's a go-to meal for company (or for take-in meals), and it's perfect for an easy weeknight dinner.
The flavors are absolutely out of this world delicious. I can't see us ever getting tired of this glazed chicken. Ever.
The post Sticky Coconut Chicken appeared first on Mel's Kitchen Cafe.