This is the Best Sugar-Free Vanilla Buttercream Frosting that is so simple to make with only 4 ingredients! It's keto, low carb and absolutely delicious with no aftertaste from low carb sweeteners!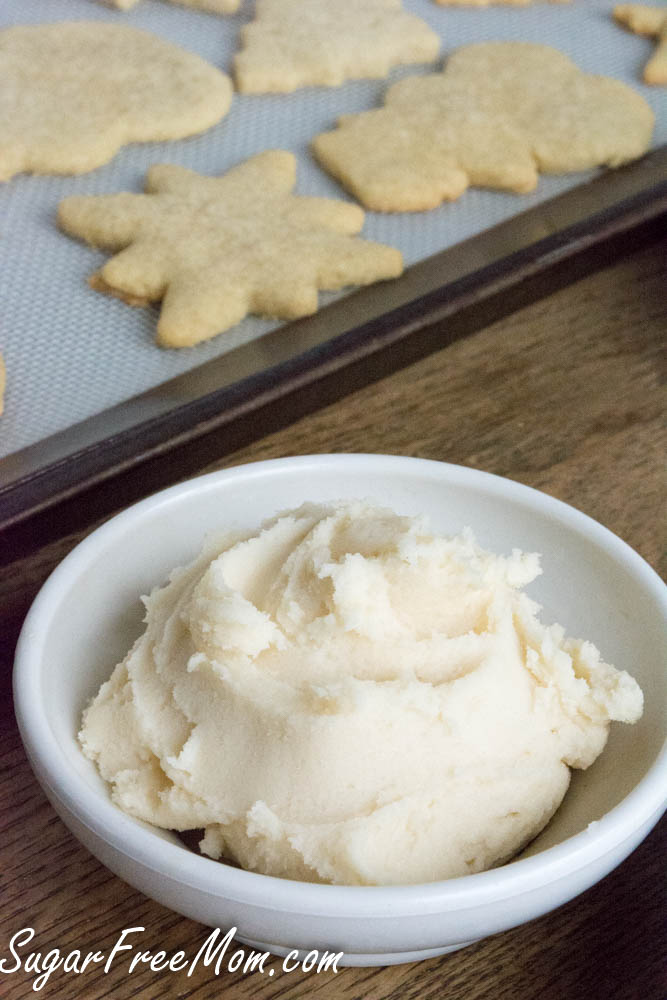 SUGAR FREE KETO BUTTERCREAM FROSTING
With just 4 simple ingredients you can have a sugar free, low carb, gluten free vanilla frosting for any dessert….