These homemade vegan lemon cupcakes are soft, light, fluffy, and bursting with delicious lemon flavor!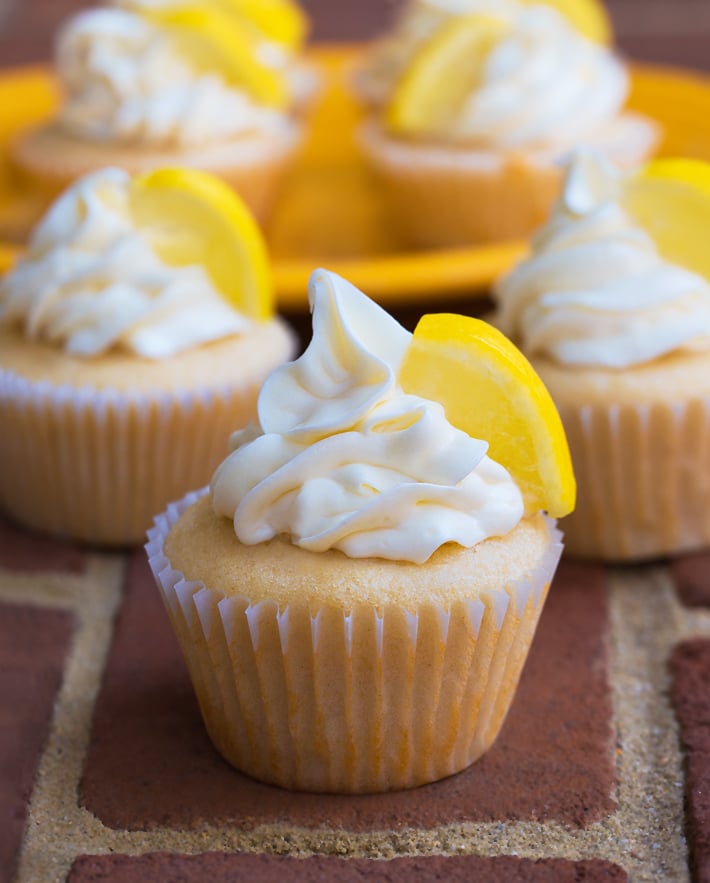 Want to know the BEST thing about this lemon cupcake recipe?
You might already have all of the ingredients on hand to make them, and there's no need to buy any expensive specialty flours or sweeteners.
Plus, the vegan cupcakes can be made with NO flax eggs!
You may also like this Vegan Banana Bread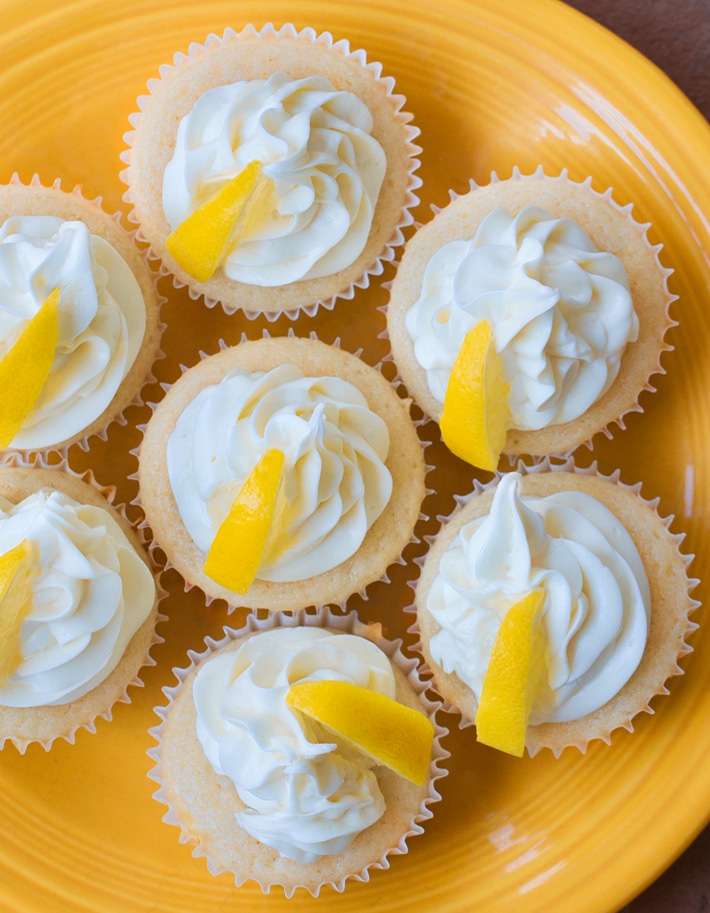 The lemon cupcakes can be baked up the day before, are easy to transport, and don't need any refrigeration, so they're a great option for outdoor gatherings.
I made the recipe for a spring picnic to celebrate a friend's birthday a few weeks ago, and they went over really well with the human guests.
(Three sneaky puppies in attendance tried their best but were eventually thwarted from getting a cupcake.)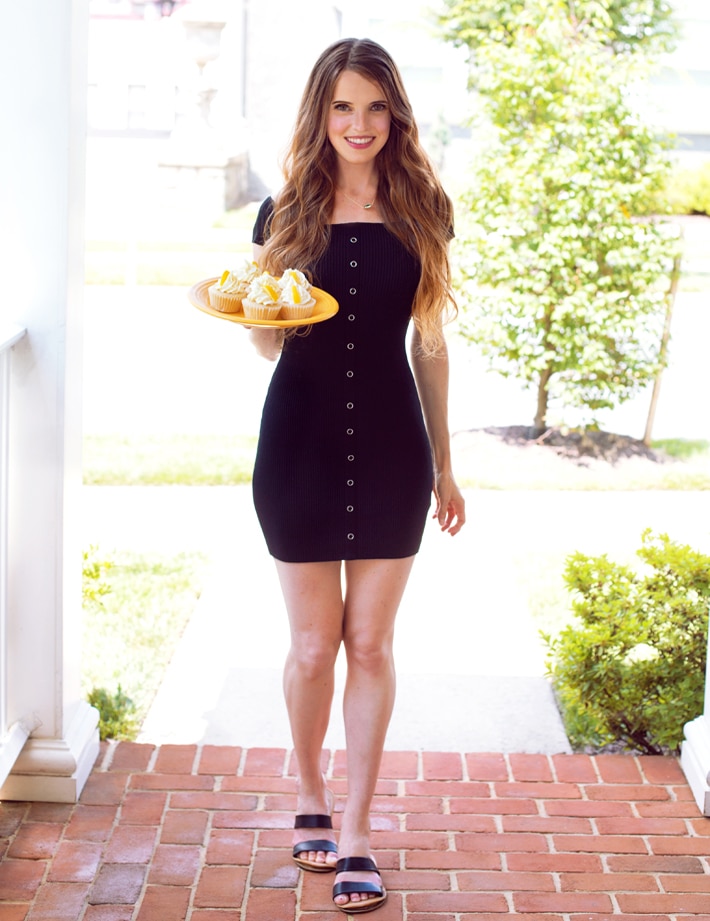 Feel free to frost the cupcakes with your favorite homemade or store-bought white, vanilla, buttercream, or Vegan Cream Cheese frosting.
Or ice with melted Coconut Butter, powdered sugar glaze (1/2 cup powdered sugar mixed with 1 tbsp milk of choice), or Coconut Whipped Cream.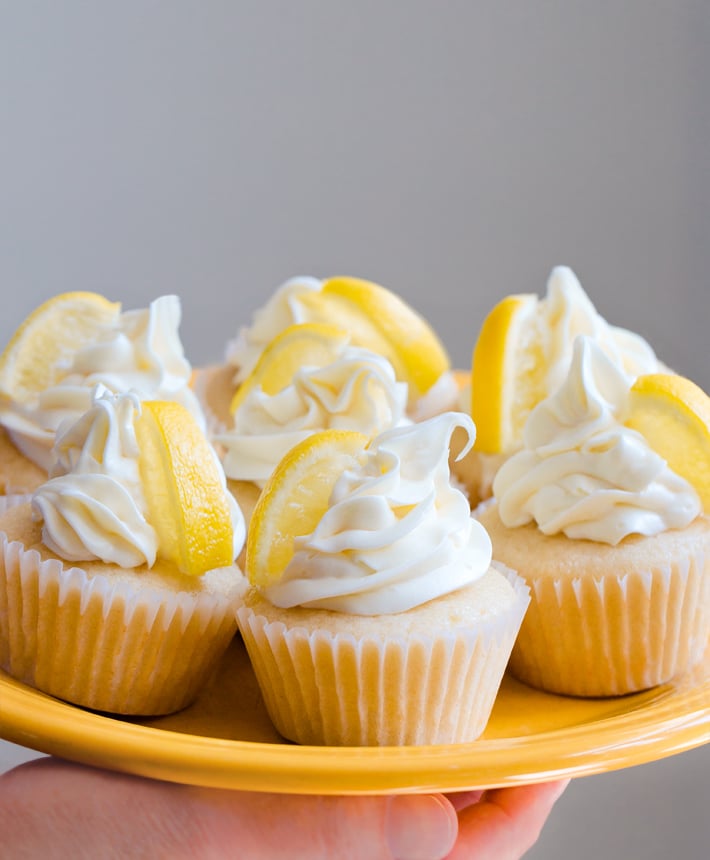 If you want keto lemon cupcakes:
Instead of the recipe below, use this recipe for Keto Muffins, and add 1 tsp lemon zest to the batter. Top with powdered monkfruit blend or sugar free frosting of choice.
If you want gluten free lemon cupcakes:
The recipe works with oat flour, and you can buy certified-gluten-free oat flour if you need to make sure the package you're buying has been made in a separate facility from products containing gluten.
I haven't tried the cupcakes yet with a gluten free flour blend but have had success with Bob's cup-for-cup blend in other recipes, so feel free to experiment with that one.
Above, watch the step-by-step lemon cupcake recipe video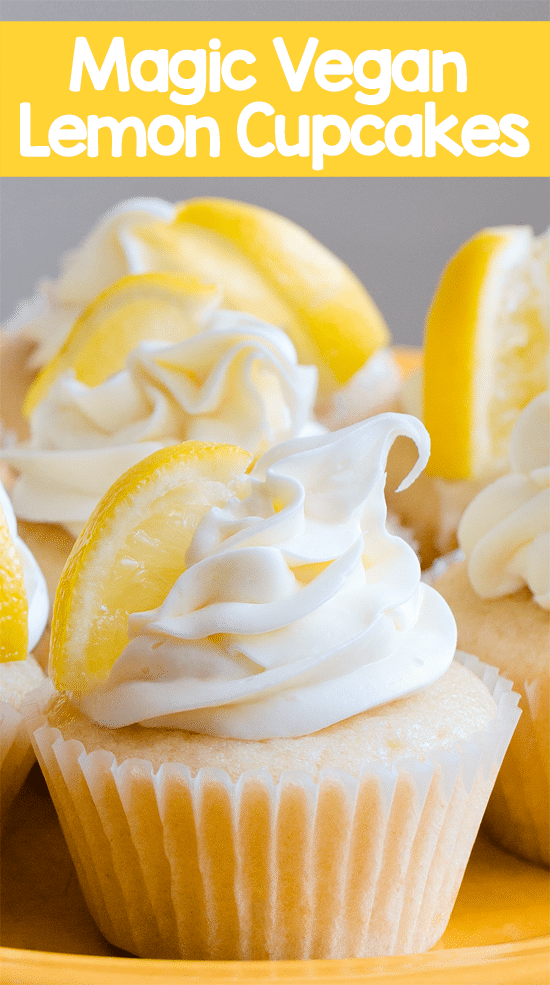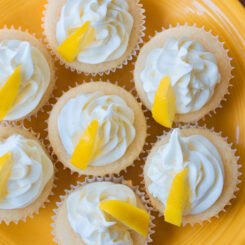 Vegan Lemon Cupcakes
These homemade vegan lemon cupcakes are soft, light, and fluffy! Feel free to double the recipe.
Ingredients
2

tbsp

lemon juice

1/2

cup

water

2

tbsp

oil, or applesauce or mashed banana for fat free

zest of one lemon (important)

1

cup

spelt, white, or oat flour

(a keto option is mentioned above)

3/4

tsp

baking powder

1/4

tsp

salt

1/8

tsp

baking soda

1/2

cup

sugar, unrefined if desired
Instructions
Preheat oven to 350 F. Line a cupcake pan. Whisk first four ingredients and let sit at least ten minutes. You can stir together all remaining ingredients while you wait. Combine all ingredients to form a batter. Portion into the lined pan, only filling 2/3 of the way up because they'll rise. Bake 17 minutes on the center rack. Let cool. These are even sweeter the next day, and the liners peel off easily if they sit a day as well.
Video
More Cupcake Recipes: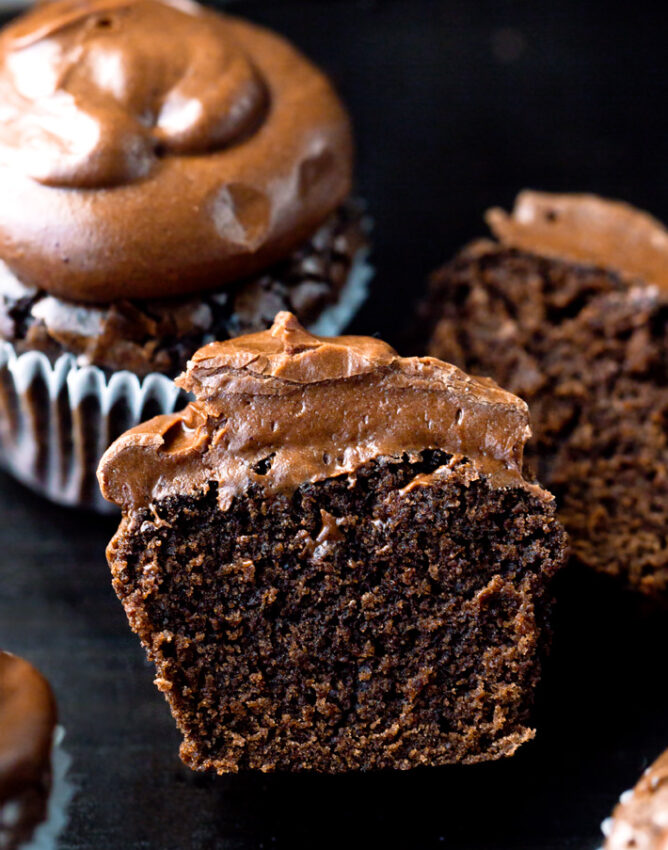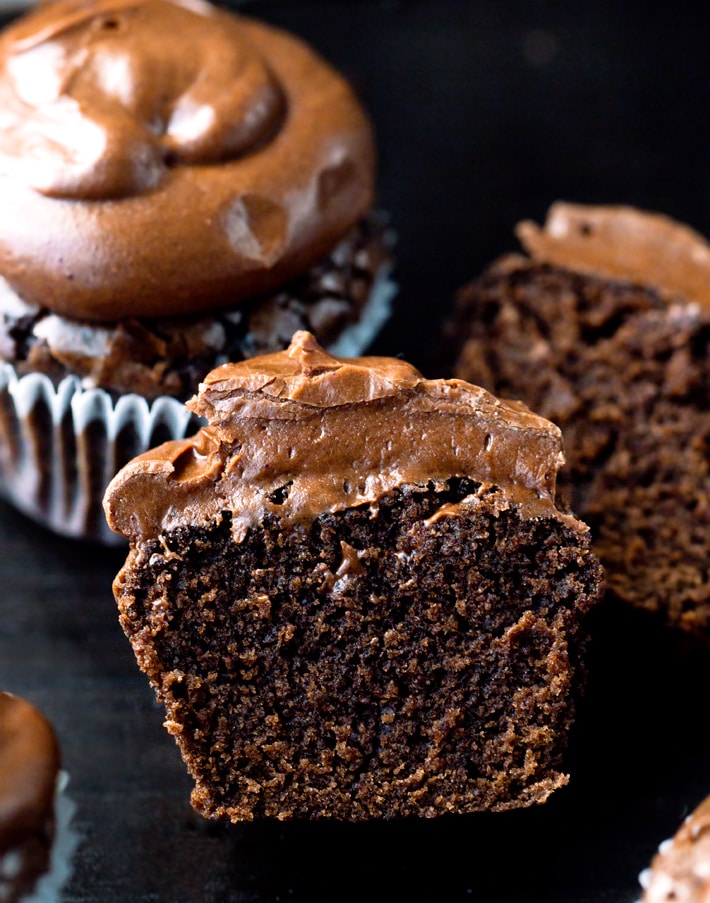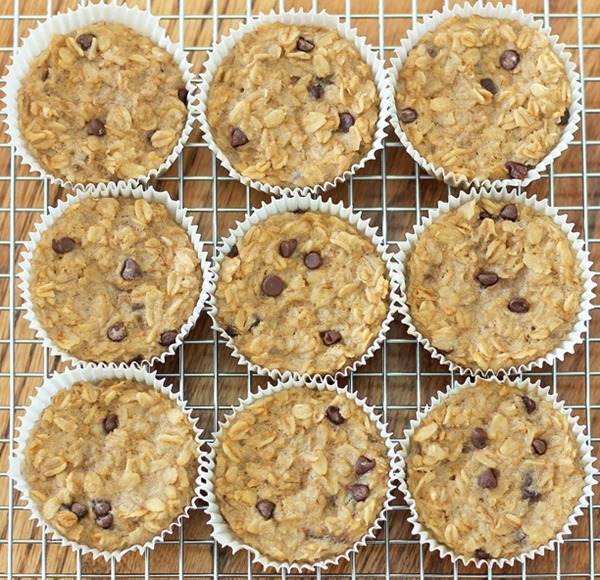 Breakfast Oatmeal Cupcakes To Go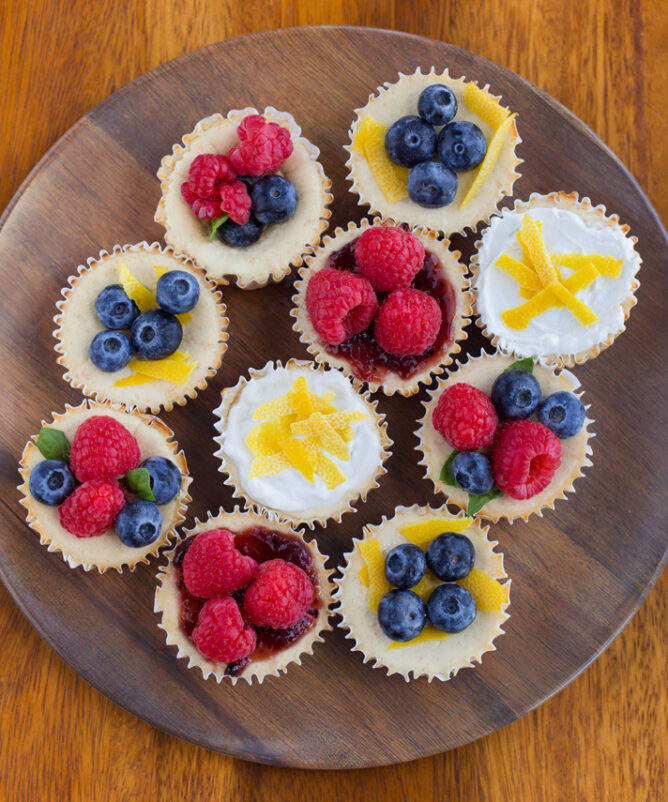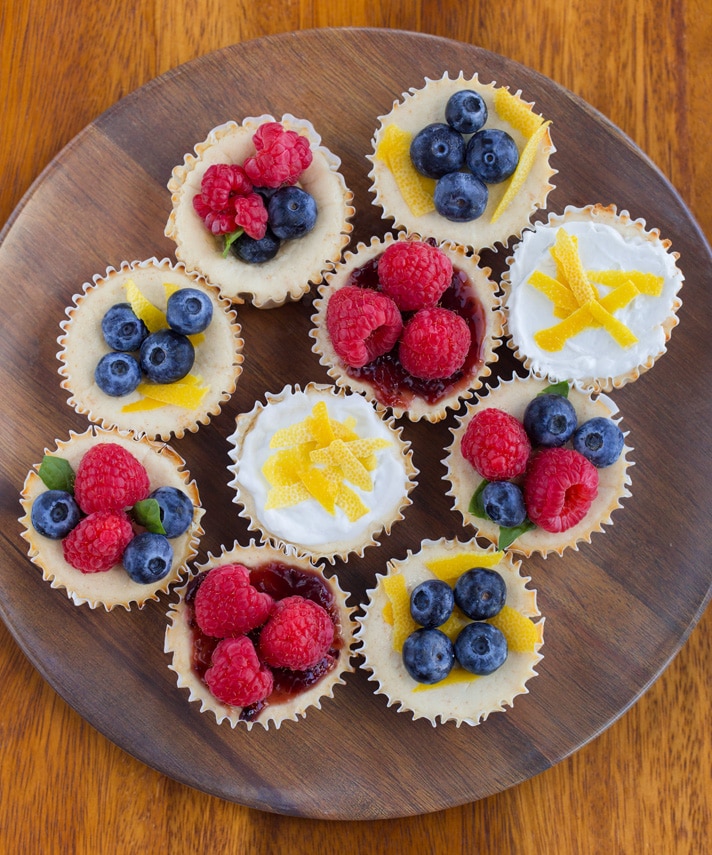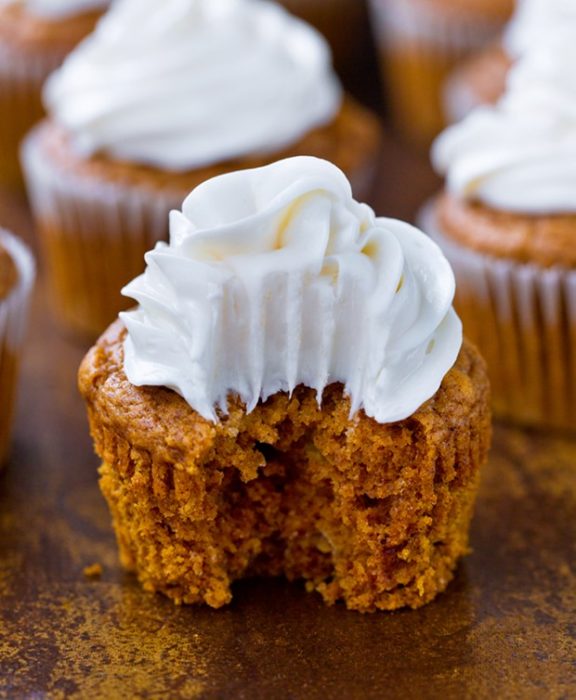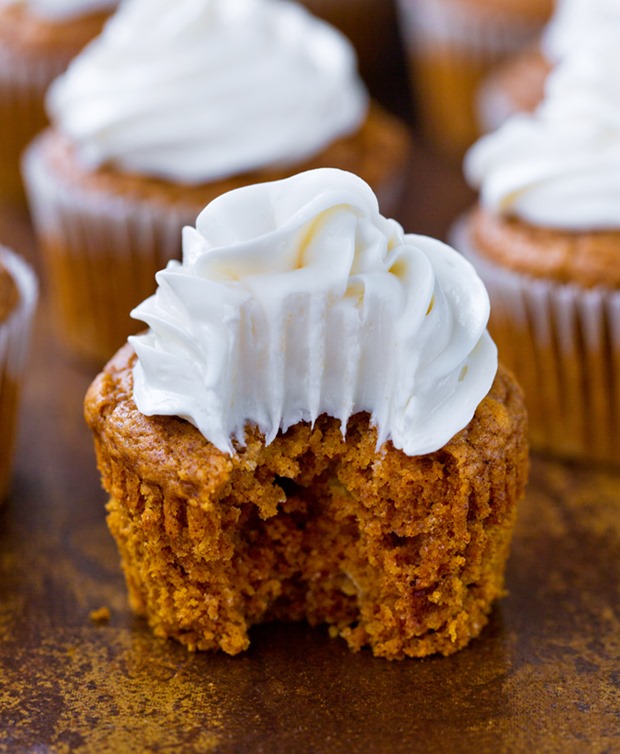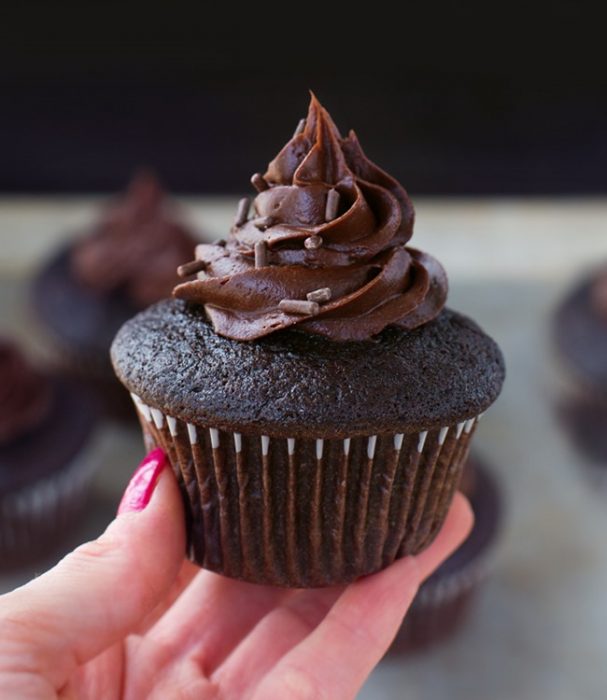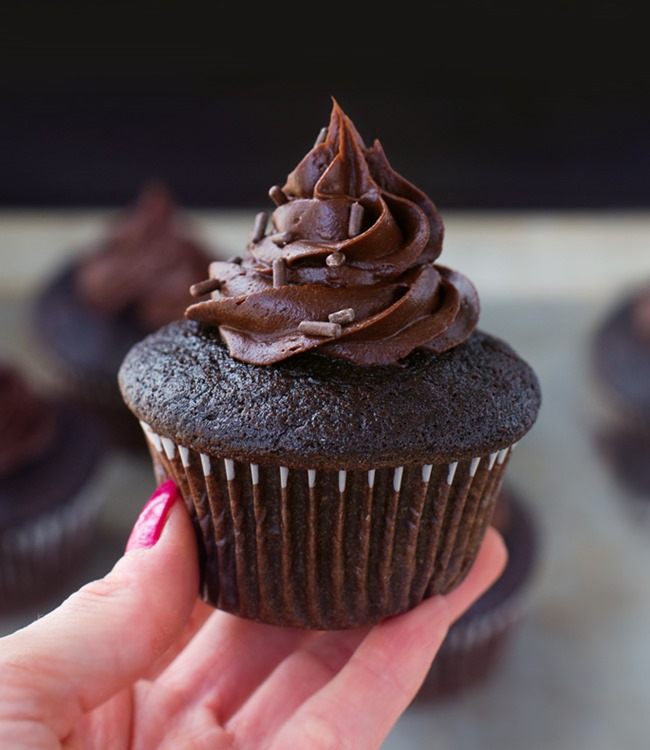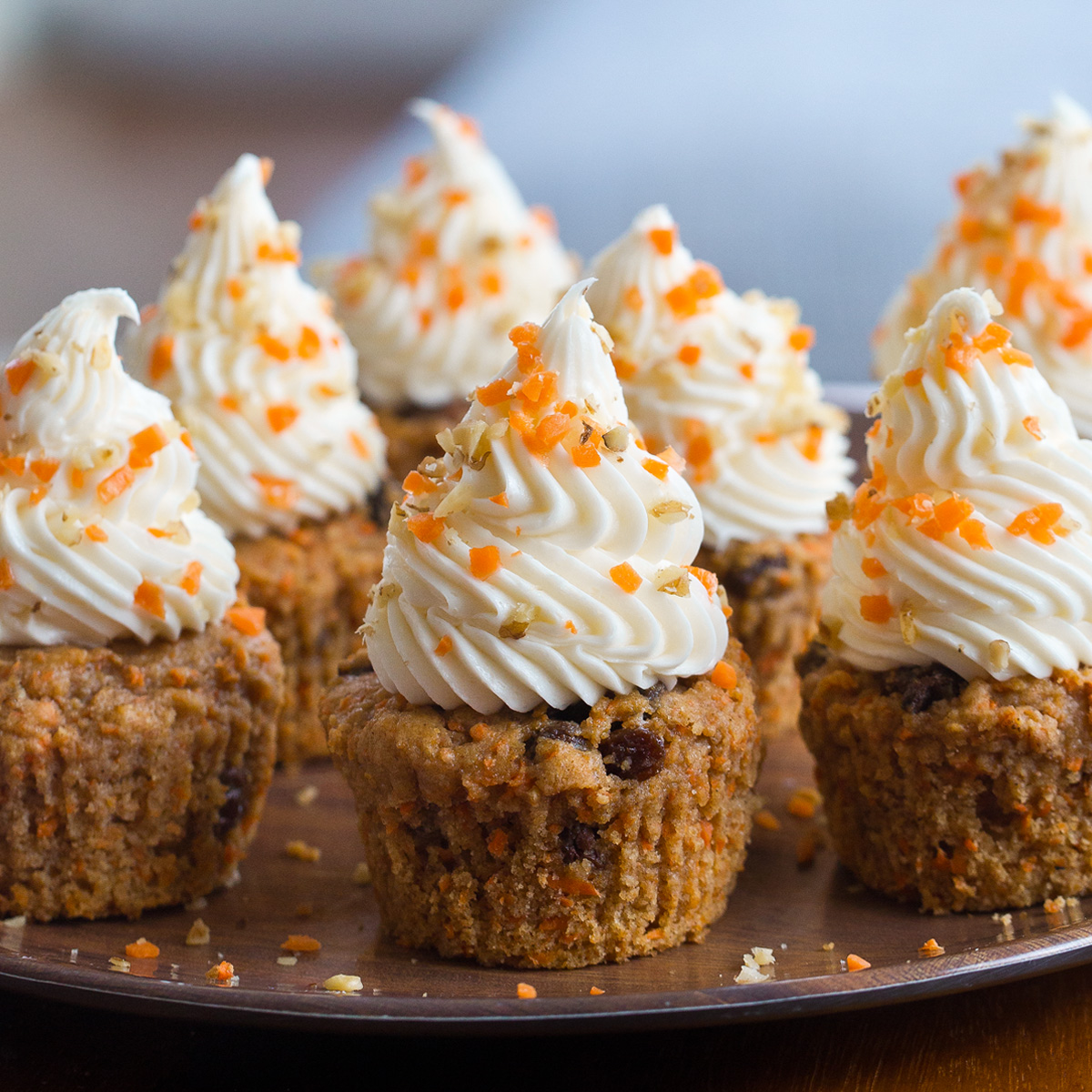 5/5 (1)

The post Vegan Lemon Cupcakes appeared first on Chocolate Covered Katie.