A southern-style vegan pecan pie, with ooey gooey filling… and NO corn syrup or refined sugar!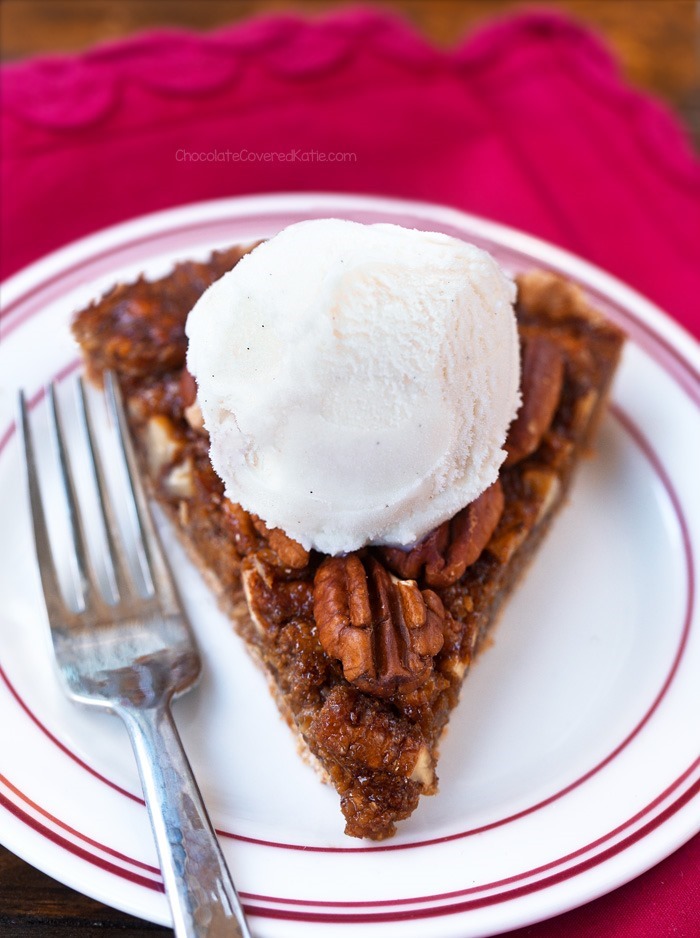 Classic Vegan Pecan Pie
Some recipes turn out perfectly on the first try.
Then there are other recipes—like my Vegan Brownies Recipe or this vegan pecan pie—that need a little bit more work.
When you're making up a recipe completely from scratch, all bets are off the table, and my first healthy pecan pie experiment burned to a crisp! The second trial was so awful even my dad wouldn't touch it… and he will eat anything!
Happily, this story ends well, with a homemade pecan pie recipe that is ultra rich, gooey, and delicious, even without any eggs, dairy, or corn syrup.
Trending Right Now: Vegan Chocolate Chip Cookies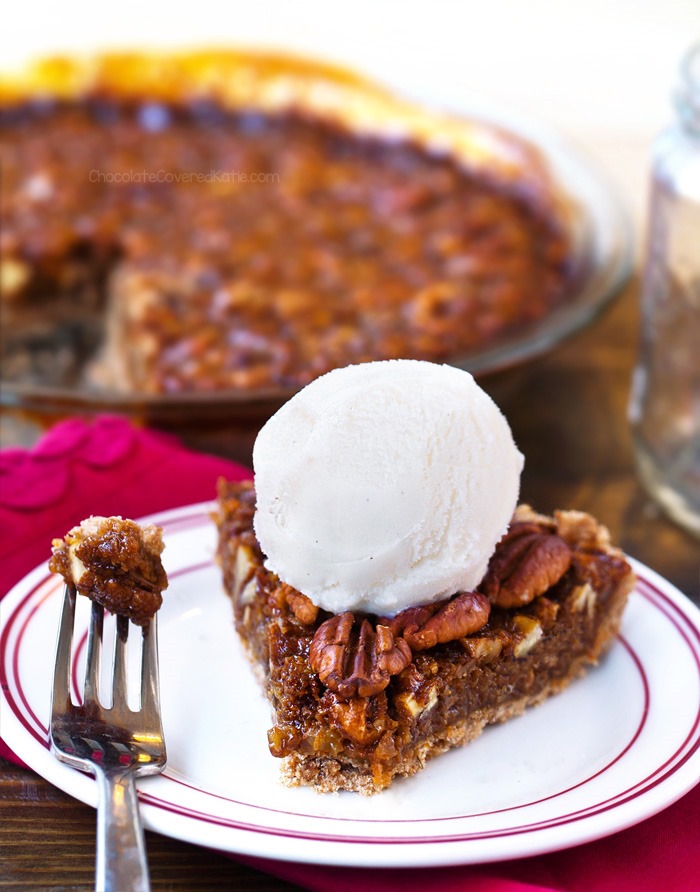 Try topping it with Keto Ice Cream or my favorite Coconut Ice Cream.
Since I already mentioned what the pie doesn't have, let's talk about all of the good things it does have!
Pecans, themselves, are packed with nutrition and over 19 vitamins and minerals, including magnesium, iron, and calcium.
They're also high in heart-healthy unsaturated fats and fiber. In place of eggs, I chose to use superfood flax seeds, which offer a healthy dose of Omega-3s and have been shown to reduce cholesterol and inflammation.
And I've replaced the unhealthy corn syrup of traditional pecan pie with another nutritional powerhouse: blackstrap molasses.
I've written about my love for blackstrap molasses before; it is a natural sweetener that is actually good for you, with over 20% of the RDA for both calcium and iron… in just one tablespoon!
You Might Also Like: How To Cook Spaghetti Squash
(The Better Way)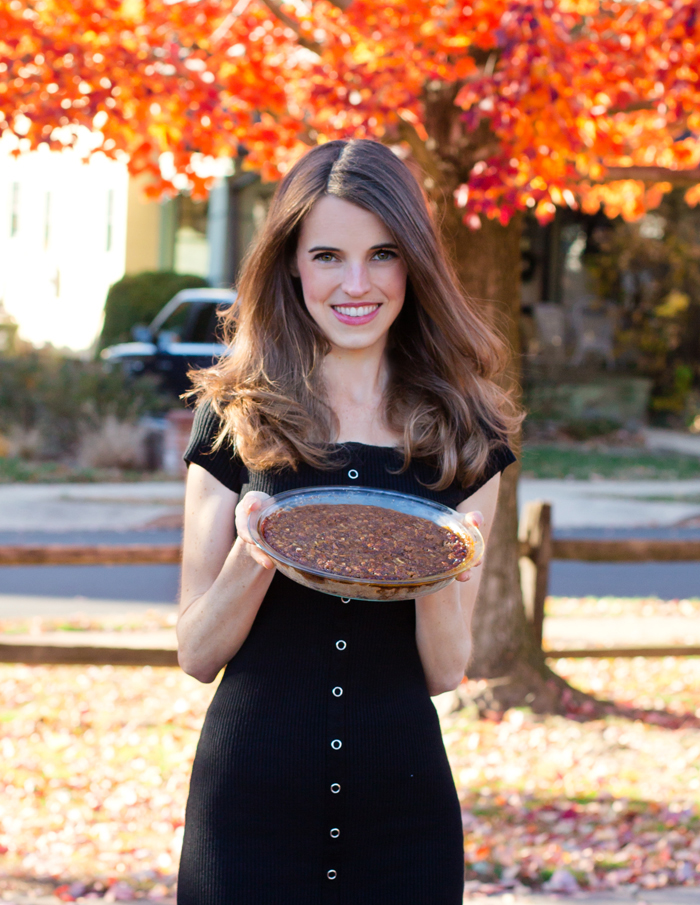 Feel free to use any pie crust that you like, especially if you need a gluten-free pie crust.
I've included the recipe below for the crust I used.
The ingredients note that you can add chocolate chips if your heart desires, and I like using mini chocolate chips because you get more chocolate in every bite.
However, I did not add any chocolate chips this time (for once!), because I already have a Healthy Chocolate Pecan Pie recipe on the blog.
The nut butter adds richness and depth of flavor to the pie filling, and I'd recommend something neutral such as almond, cashew, pumpkin seed, or the obvious pecan butter.
A butter spread can be used instead if you'd prefer. Just be sure to use a non-hydrogenated spread instead of margarine, to keep it healthier.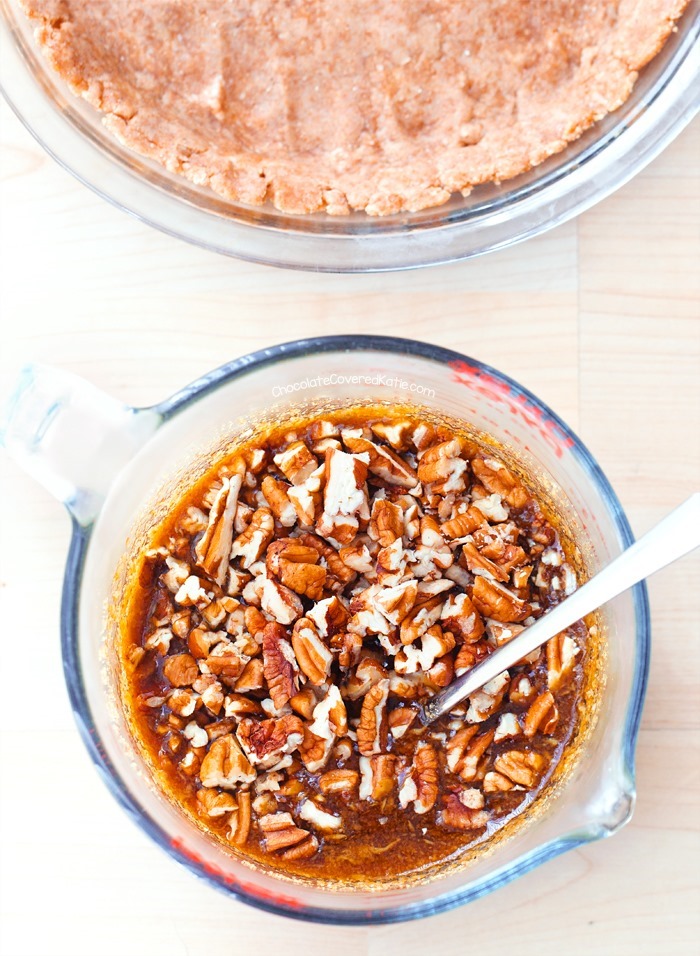 Behold, the ooey gooey filling.
I think gooey is my all-time favorite food word…
Watch the recipe video, above


Vegan Pecan Pie
Vegan Pecan Pie

4.73/5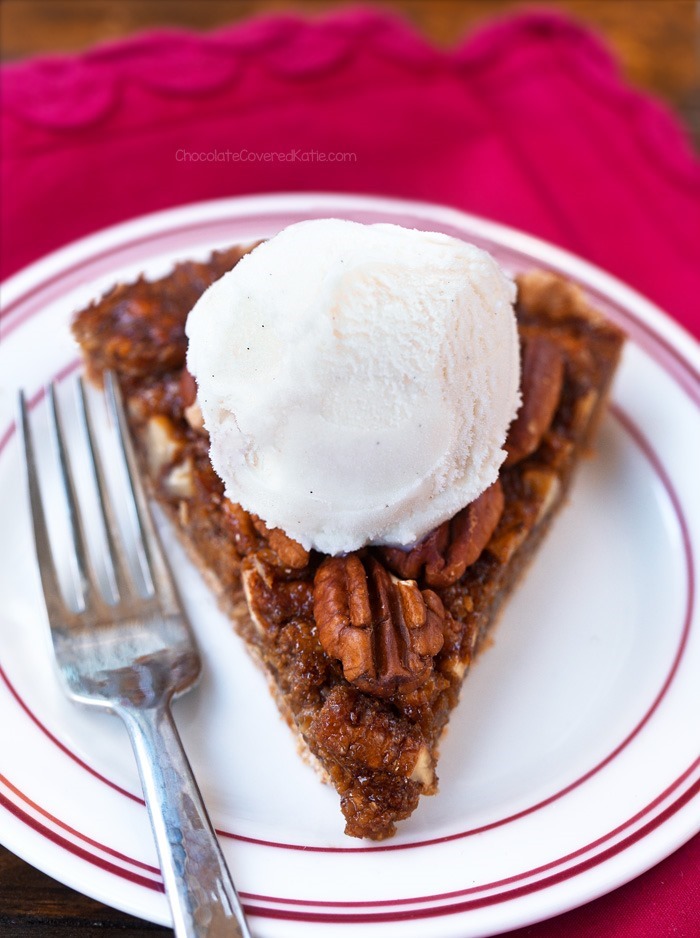 Ingredients
heaping 1 cup chopped pecans
2 tbsp molasses
3/4 cup pure maple syrup, honey, or agave
2-3 tbsp nut butter of choice OR butter spread
1/4 cup flaxmeal whisked into 1/3 cup water
1-2 tbsp bourbon OR 1 additional tbsp water
1 1/2 tsp pure vanilla extract
1/2 tsp salt
optional 1/2 cup mini chocolate chips, pinch nutmeg, etc.
optional pecans for garnish
Instructions
*You can use any homemade or store-bought 9-inch pie crust. I used the following recipe: 1 3/4 cup whole wheat or white flour, 1/2 tsp salt, 1/3 cup vegetable or melted coconut oil, and 1/3 cup to 1/2 cup cold water, as needed. Stir everything together to form a dough. If too dry, add more water or oil. If too sticky, add more flour. Press into a pie pan. You can pre-bake it for 10 minutes at 400 F, but honestly it still works even if you don't. I love the taste of molasses, but feel free to simply sub maple syrup if you don't.
For the pecan pie: Whisk together all ingredients except optional garnish, and let sit at least 30 minutes in the fridge, during which time it will thicken thanks to the flaxmeal. (If the flax is good, the mixture will be noticeably thicker when you take it out.) Preheat oven to 350 F. Pour filling into a crust. Arrange the optional extra pecans over top if desired. Bake on the center rack 35 minutes, then do not open the oven door but let sit in the now-turned-off oven an additional 10 minutes.
More Cakes & Vegan Pie Recipes: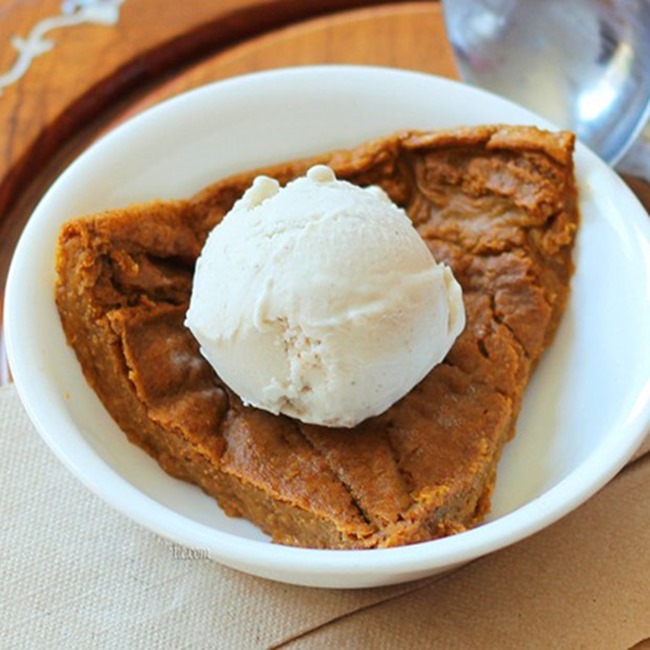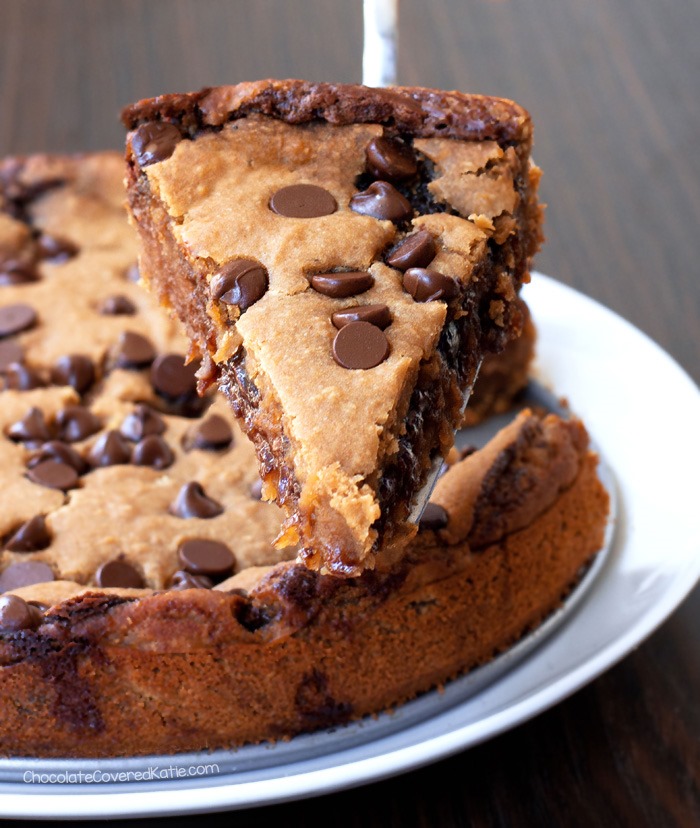 (Reader Favorite Recipe)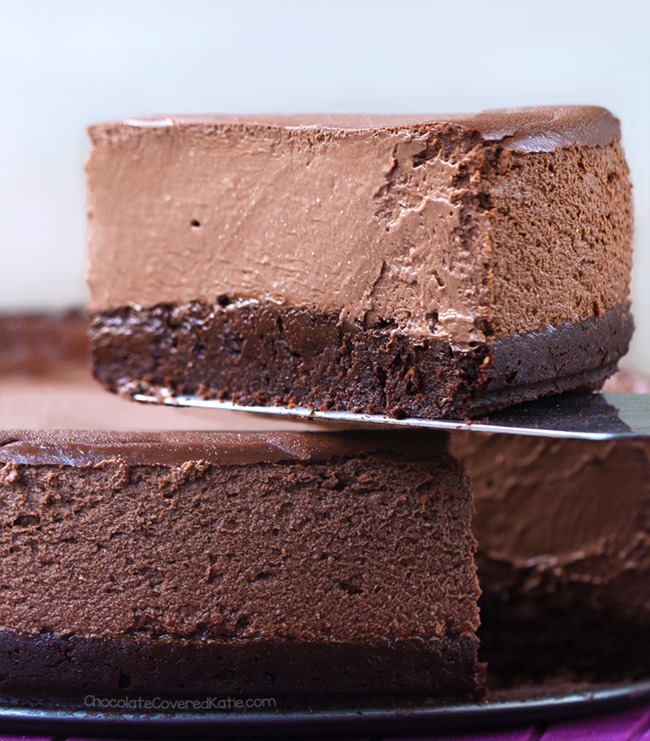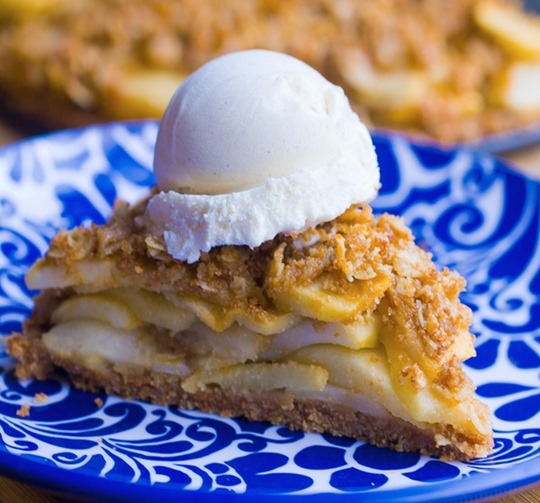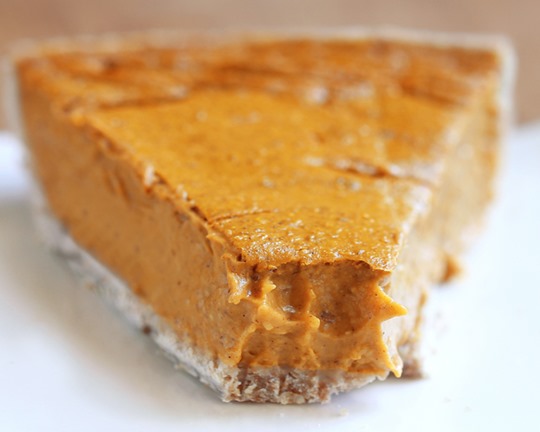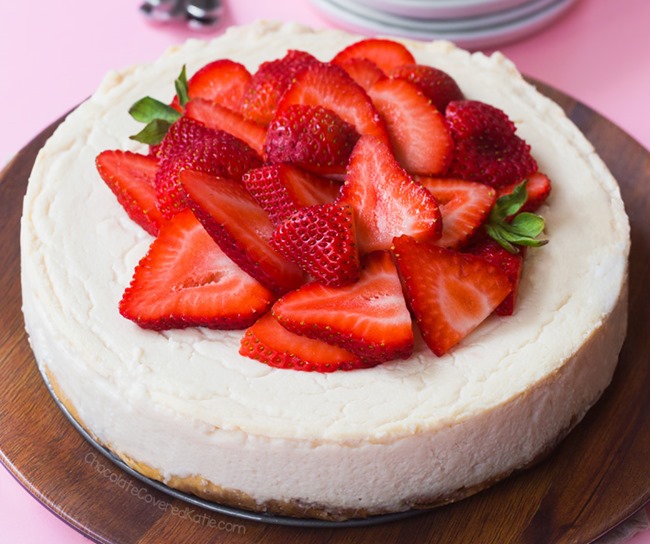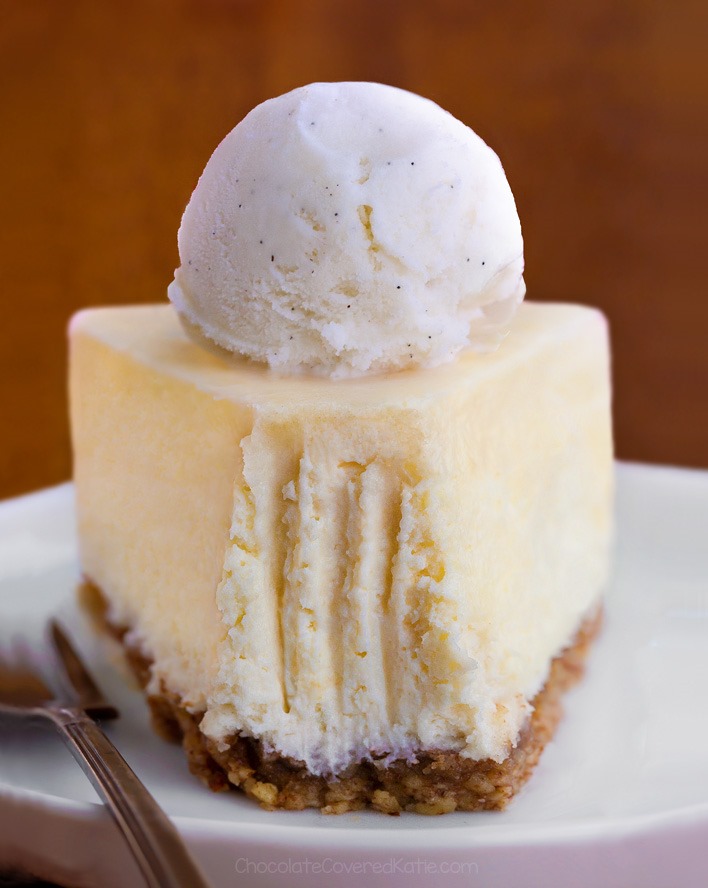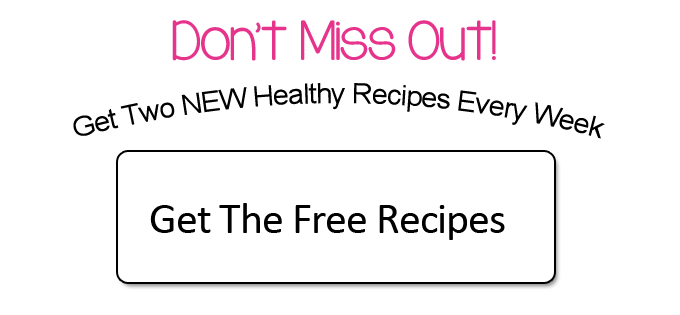 4.73/5 (15)

Find more healthy recipes like this Vegan Pecan Pie at Chocolate Covered Katie.