Biscuits are an undeniable classic American treat and a must-have on your Thanksgiving table. Those Vegan Whole Wheat Biscuits are a lot easier to make than you might think, and much healthier, too!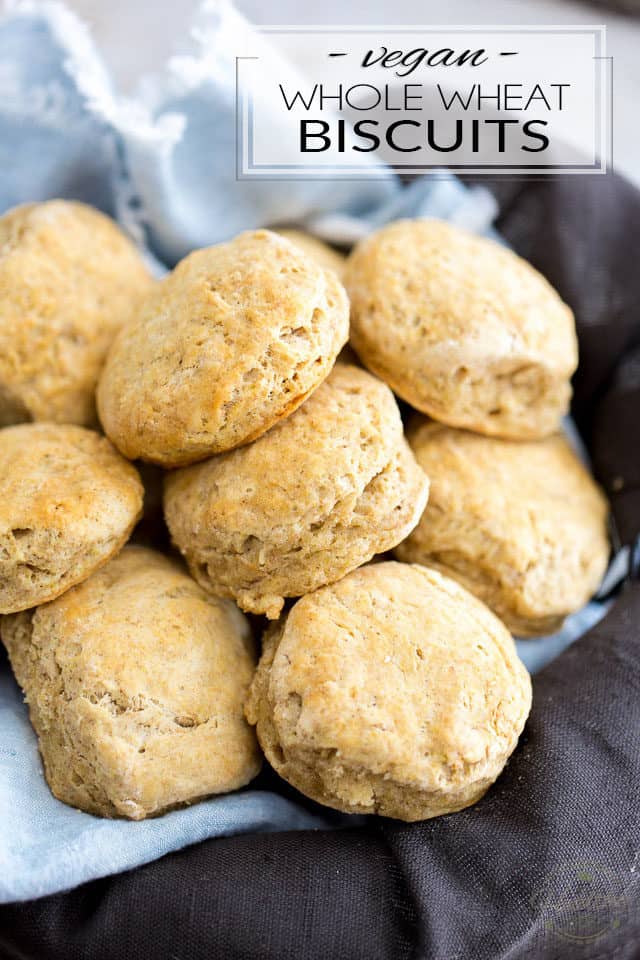 It is my understanding that no Thanksgiving feast would be complete without some warm, fluffy biscuits on the table.
I can totally understand why: those light, puffy and airy little pastries are so crazy delicious and just so much better than your old plain rolls… Totally fit for the occasion!
Whatever you do, though, if you're gonna serve some to your guests, don't settle for store-bought… biscuits are so easy, and fairly quick to make at home, once you've gotten the hang of it, you'll want to make them all the time.
Plus, yours are gonna be so much healthier!
The post Vegan Whole Wheat Biscuits appeared first on The Healthy Foodie.