This super filling and delicious vegetarian tamale pie recipe is the ultimate healthy comfort food casserole – Even carnivores will love it!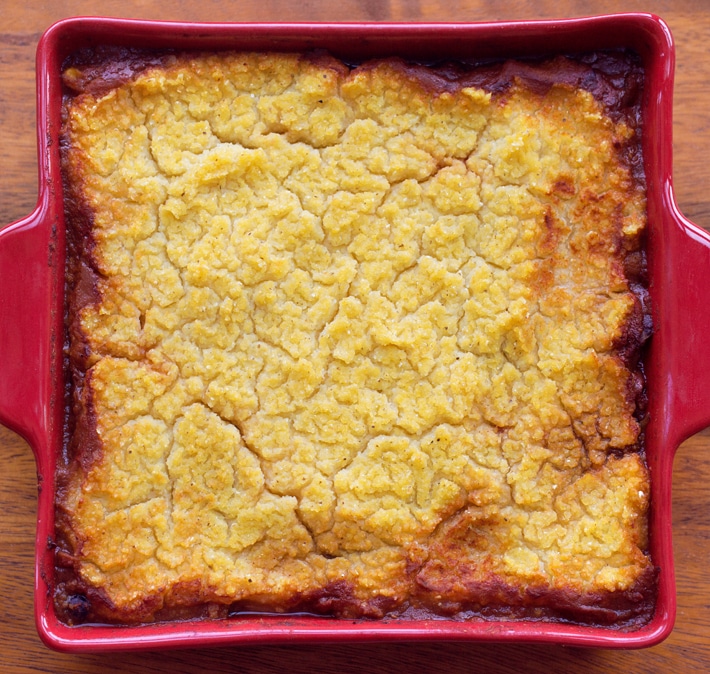 Vegetarian tamale pie is much easier to make than you might think.
I first served the recipe to my non-vegetarian parents when they came to visit a few months ago, and it was such a success that they've now made it three more times on their own!
Thick and hearty chili gets covered in a creamy cornmeal crust and baked in the oven, for a family-friendly meatless weeknight dinner. You can throw the meal together quickly and freeze leftovers for a rainy day.
Trending now: Black Bean Burgers – Just 4 Ingredients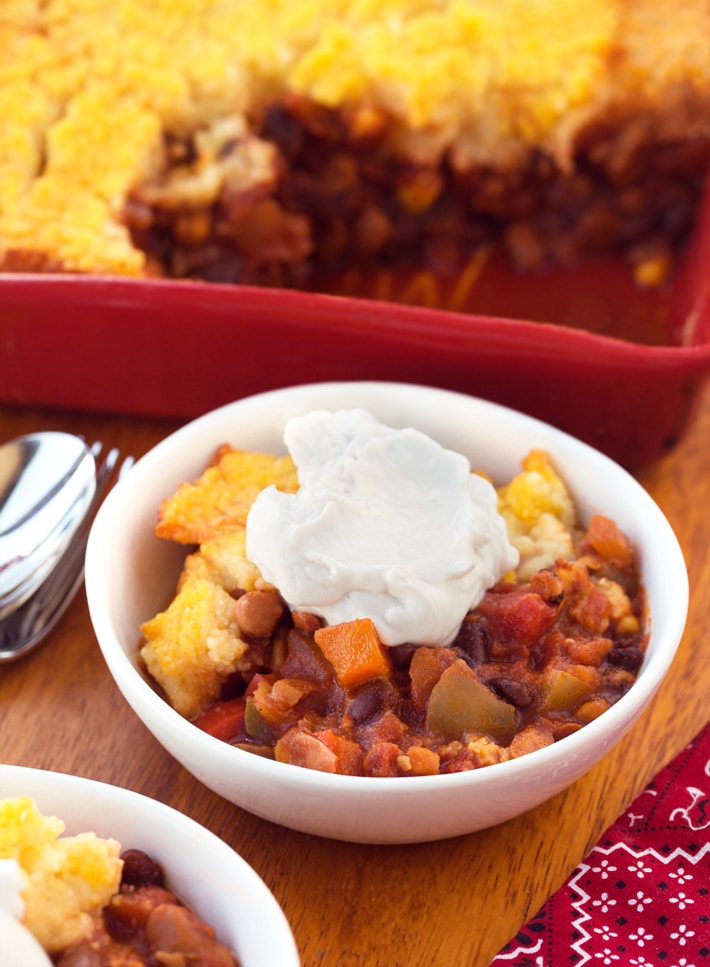 What is tamale pie?
Popular in the southwestern United States, the dish gets its name thanks to its similar flavor profile to that of traditional Mexican tamales.
It's often made with beef, but this one calls for bean chili as the base to keep it vegetarian. The chili is layered into a baking pan and then topped with a layer of cornbread.
When I was growing up in Texas, friends and neighbors would often bring tamale pie to parties or potlucks, because it's easy to transport and great for feeding a crowd.
(Plus, chili and cornbread go well with watching football, and if there's one thing Texans love more than anything else in the world, it's football!)
For dessert, make a batch of Vegan Brownies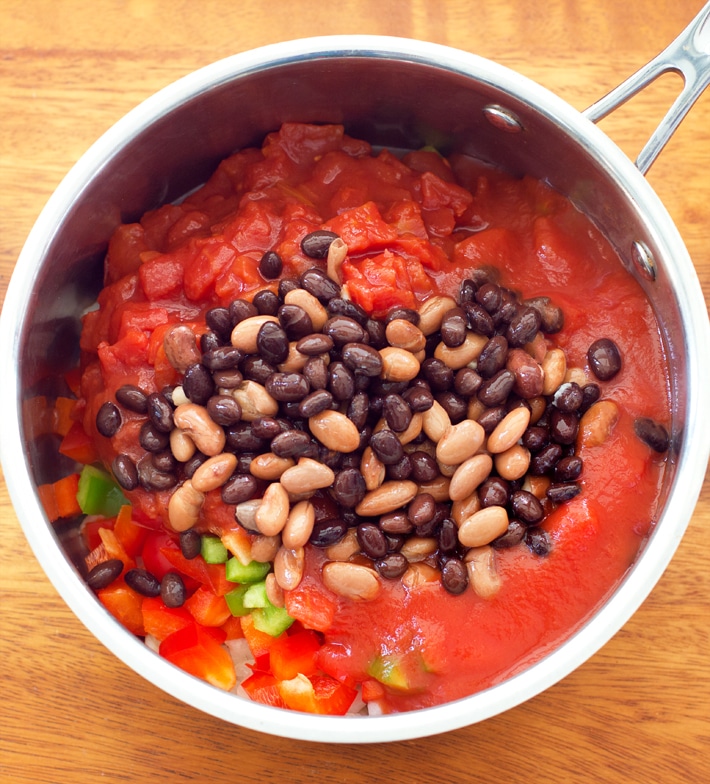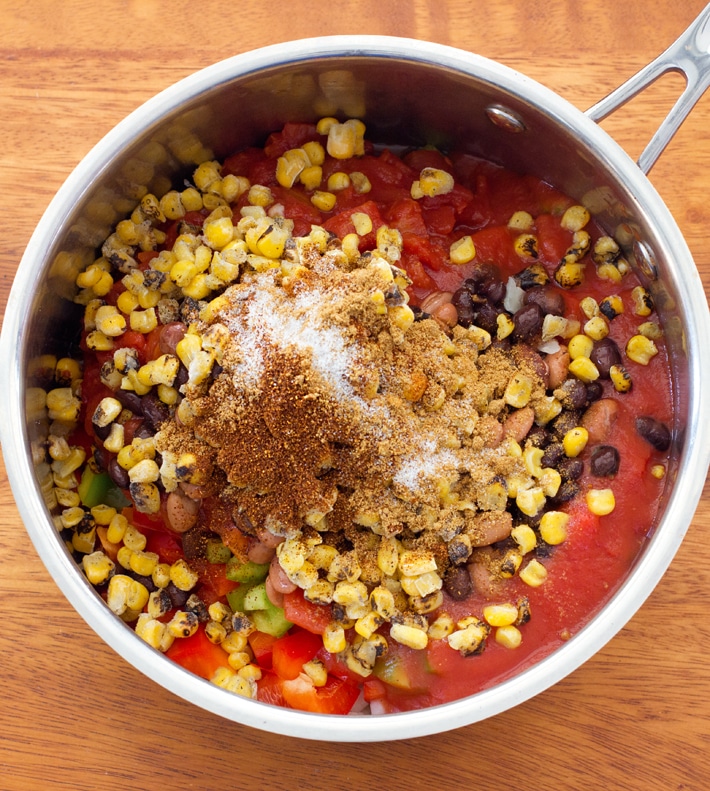 How to make the recipe
Start by adding all ingredients except the topping to a pot and cooking for 20 minutes, stirring occasionally.
Whisk the topping ingredients in a separate pot, stirring often to prevent sticking.
Transfer the tamale pie filling to a baking dish, smooth the cornmeal topping over the filling, and bake on the center rack at 380 F for 30 minutes. Let cool, and it thickens as it cools.
If desired, top with sliced avocado or serve with Avocado Salad.
The recipe makes about six to eight servings, and leftovers can be covered and stored in the refrigerator for up to four days. Or they can also be frozen for a month or two.

After searching for a (not-super-expensive) red casserole pan for months, I finally found one that I love…
It says Merry Christmas on the bottom, but who needs to know??
Above, watch the vegetarian tamale pie recipe video


The tamale pie was adapted from this Vegetarian Chili Recipe.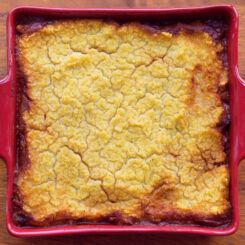 Vegetarian Tamale Pie
This hearty vegetarian tamale pie recipe is a healthy meatless meal that even carnivores enjoy.
Ingredients
1

cup

diced onion

2

bell peppers of any color, diced

1

tbsp

minced garlic

1

can

beans of choice,

or 1 1/2 cups cooked

3/4

cup

corn

(I used frozen roasted corn)

1

can

diced tomatoes

(15 oz)

1

can

tomato sauce

(15 oz)

optional 1 can mild green chilis

(4 oz)

optional 1 cup shredded cheese

(such as fyh vegan)

2 1/2

tsp

ground cumin

2

tsp

chili powder

3/4

tsp

salt

Topping: 3/4 cup fine cornmeal (regular or whole grain), 2 cups water or milk of choice, 3/4 tsp salt, and optional 2 tbsp butter or oil
Instructions
Add everything except the topping ingredients to a pot. Cook uncovered on medium heat for 20 minutes, stirring occasionally. Transfer to a greased 10-inch baking dish (an 8-inch dish will work). Whisk topping ingredients over low-medium heat until thick, stirring often. Smooth over the base. Preheat oven to 380 F. (Especially if using an 8-inch pan, I like to place the dish over a baking sheet to catch a small amount that might spill over while cooking.) Bake on the center rack for 30 minutes, then let cool. It will thicken as it cools down. Leftovers can be covered and refrigerated or frozen.
More Healthy Meatless Recipes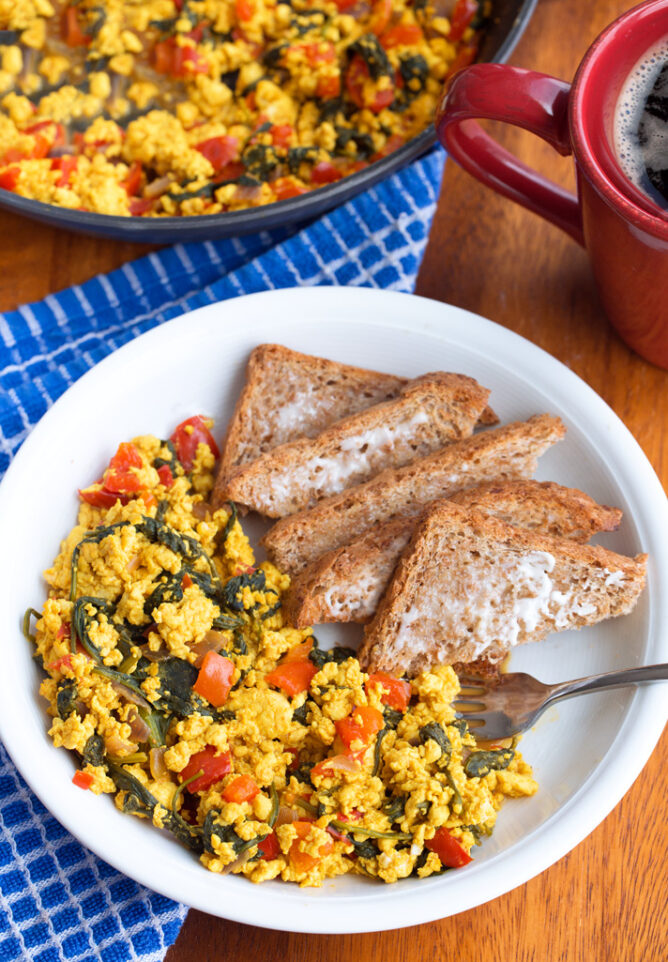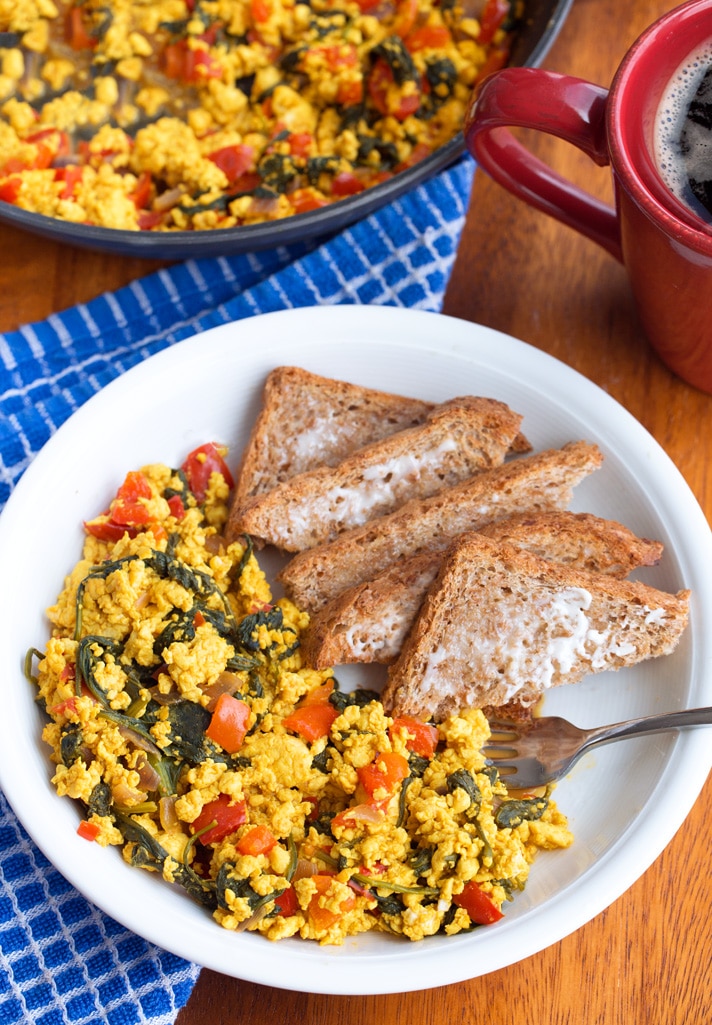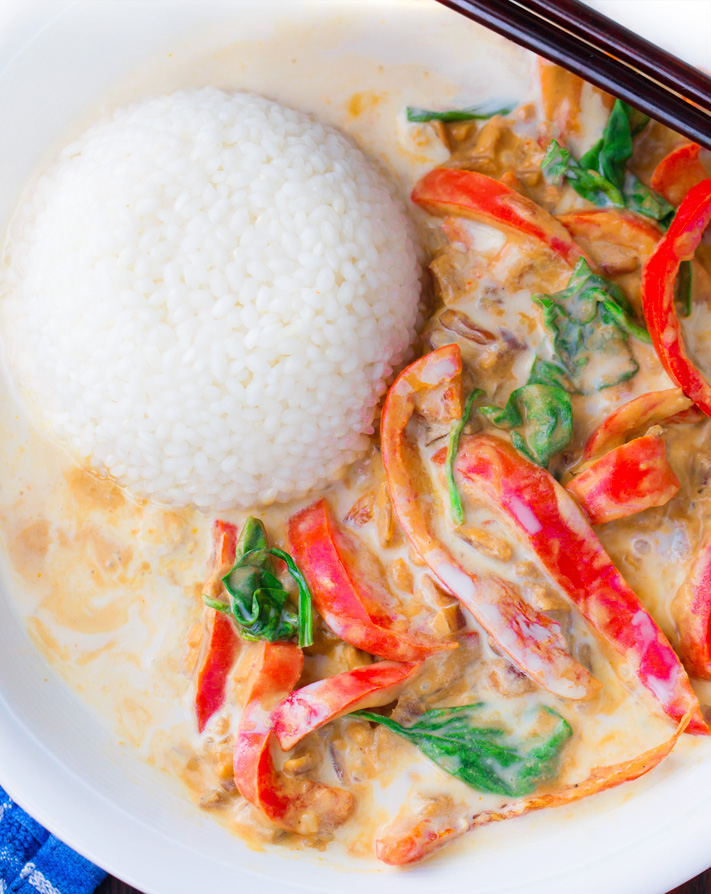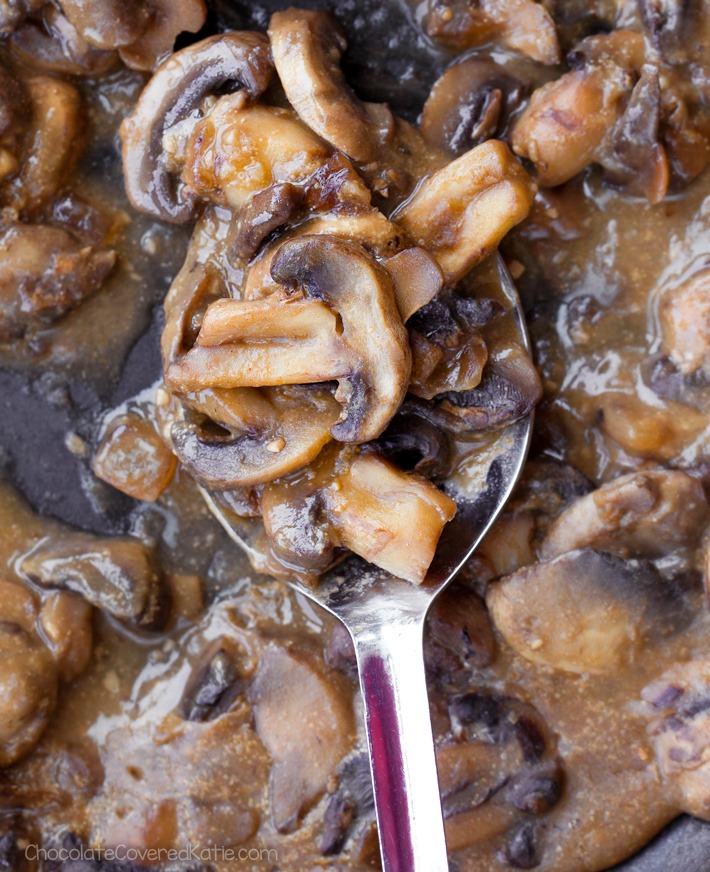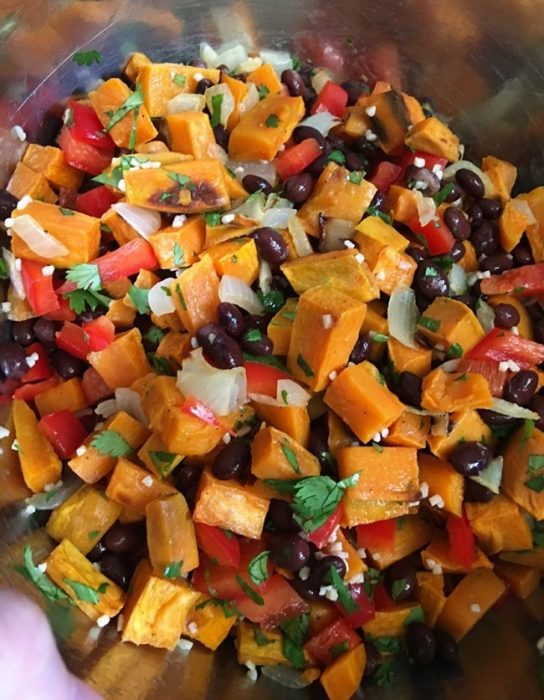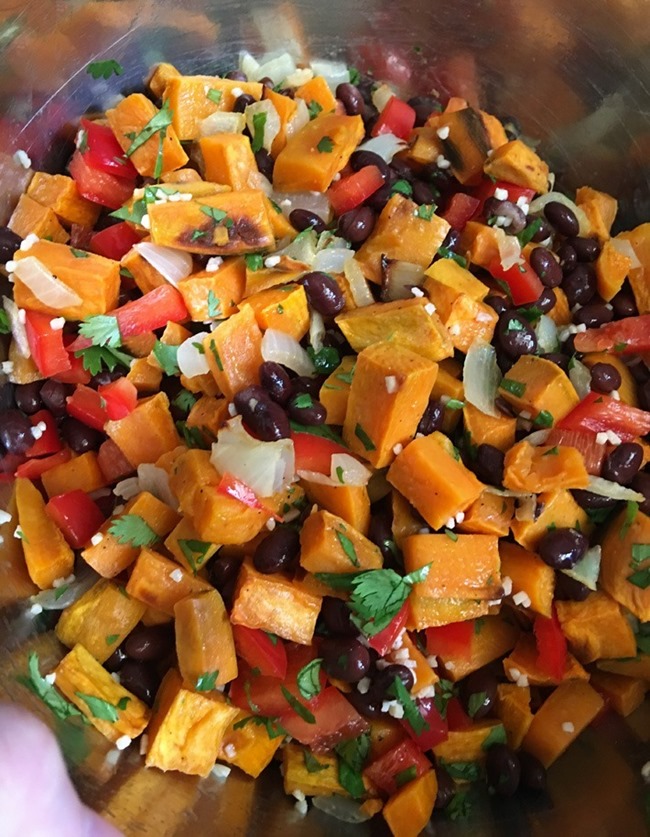 Or this Sweet Potato Chili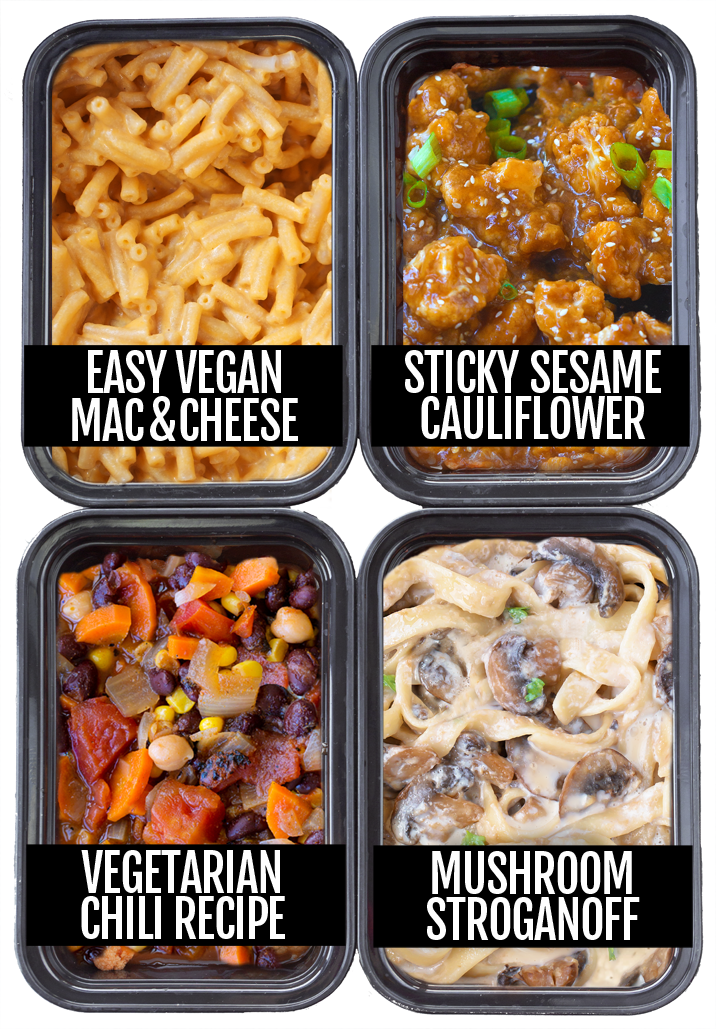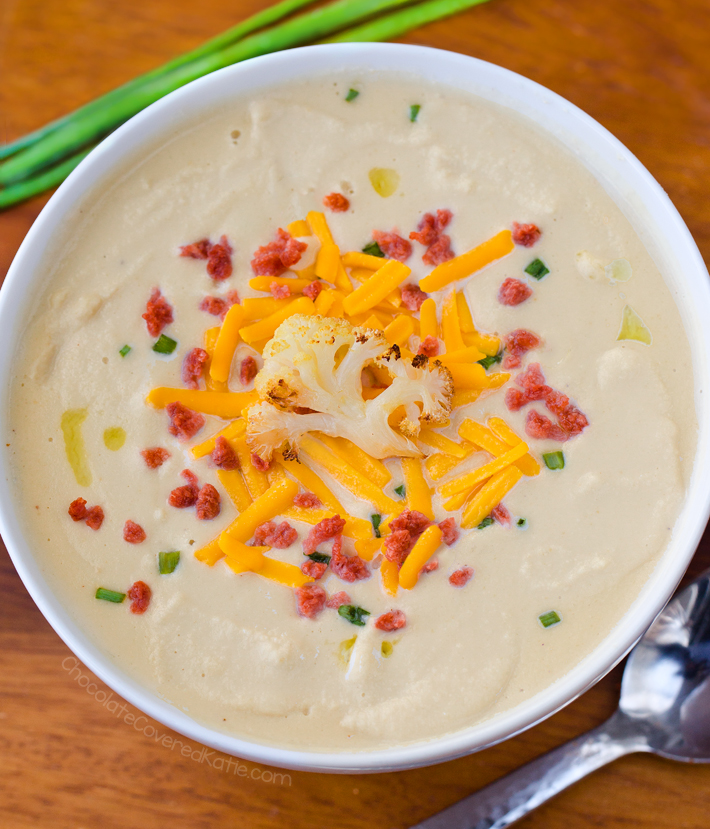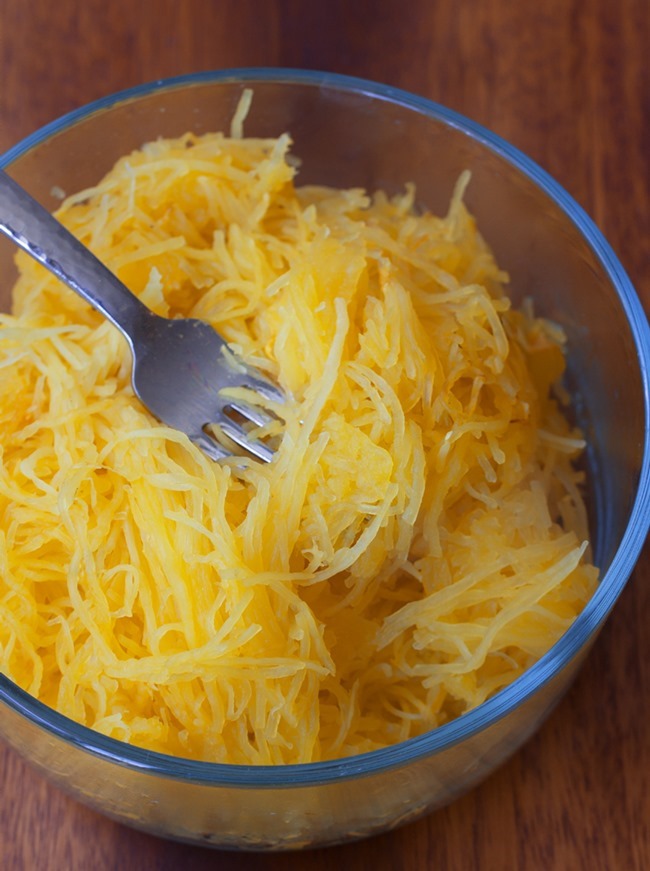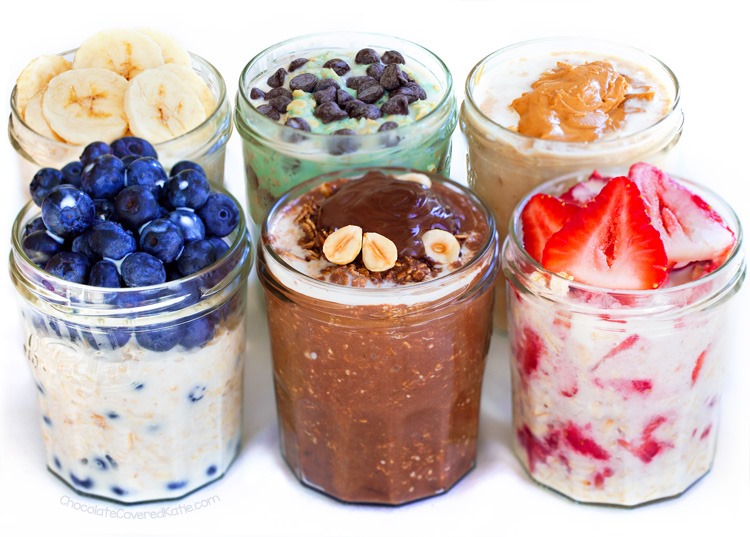 5/5 (1)

The post Vegetarian Tamale Pie appeared first on Chocolate Covered Katie.